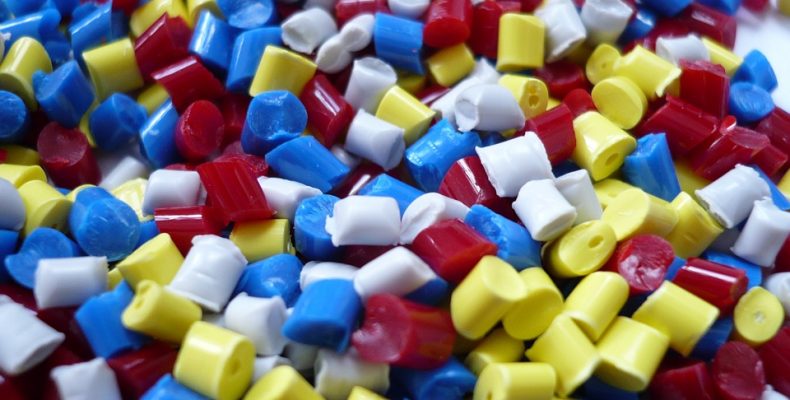 Flexible packaging – friend or foe?
Posted on
In this article we look at some innovations taking place in the field of packaging, especially flexible plastic packaging.
There can be no doubt that plastic packaging has transformed the way we transport and store products, especially foodstuffs. A recent article in the Economist argues that food packaging is unfairly demonized. The article explains that vacuum packaging of meat allows the product to stay on the shelves for longer, and thereby reduces waste. Rather than removing air, another idea is to package in a modified atmosphere. A recent European patent application describes combining modified atmosphere packaging with cryogenic freezing to allow fresh food, such as meat to be stored until needed. Once thawed, the food is said to be comparable to fresh and even suitable for home freezing. This process would drastically reduce waste.
There is a great deal of innovation in the field of flexible packaging, as demonstrated by an increase in the number of patent filings made in this field (see chart). According to our research*, in 2000 just 366 published cases related to flexible covers and wrappers whereas this rose to over 1200 in 2016.
The rise in flexible packaging can be seen when you shop. A stroll around a supermarket today shows a trend to swap rigid packaging for flexible plastic packaging. Dishwasher tablets, coffee, soup confectionery and even milk are now available in plastic film pouches rather than the more traditional boxes, jars, cans and bottles. Flexible packaging can provide many advantages over its rigid counterparts. It is lightweight and sturdy and often allows closer packing so that more units can be stored in a given volume, thereby reducing transport costs. In addition, there is more space available for product information and branding. Unfortunately, a lot of this packaging is not currently recycled, at least in the UK, and it is usually derived from fossil fuels.
As such, there is considerable interest in developing packaging materials that can be disposed of with minimum harm to the environment. In particular, a significant number of patent filings relate to disintegrable, dissolvable or edible materials.
The majority of these filings relate to packaging materials that can be biodegraded. For example Innovia Films Limited markets a cellulose based film under the NATUREFLEX brand. The film can be composted at home and is said to be marine degradable. BASF markets a biodegradable film under the ECOFLEX brand, which is based on starch blends. Of course, such benefits may be limited unless the properties are well publicised. According to the Nestlé website, the coloured wrappers of its Quality Street® product are biodegradable and can be composted with garden waste but this might not happen as often as we might like!
Edible plastics are also growing in popularity, as previously reported in our article from September 2016.  For example, WO2016044766 describes an edible film based on carrageenan, which is derived from seaweed. The US department of agriculture has also published research relating to packaging based on casein (a milk protein) which is edible and biodegradable: https://www.youtube.com/watch?. The packaging is clearly not suitable for vegan diets or those with milk allergies, but is expected to be useful for dairy products.
Innovations in disintegrable, dissolvable and edible packaging materials are just one way to help tackle the environmental issues associated with disposable packaging. These materials could become more appealing if legislation is introduced to help tackle climate change. For example, a five pence levy for single-use carrier bags is in place in the UK and has resulted in a substantial fall in the number of such bags being used. The levy currently applies to biodegradable bags, but does not apply to paper bags.
If your company is developing innovative packaging materials, Barker Brettell may be able to assist you in gaining protection for your innovation. We will work with you to extract your core invention and devise an IP strategy to supplement your business goals.
For recommendations and commercially-focussed advice on IP protection in this sector, please contact your usual Barker Brettell attorney.
*Search carried out on the EPO espacenet database for filings with B65D65 (wrappers or flexible covers; packaging materials of special type or form) as the Cooperative Patent Classification
Share