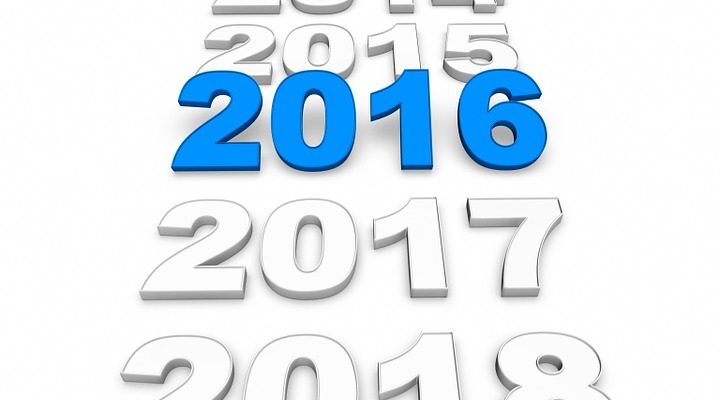 EUTM reform: A timely reminder
Posted on
Owners of EUTM registrations with a Nice class heading have just four days left to file a declaration
Following the EU trade mark reforms of March 2016, the EU IPO now interprets class headings in accordance with the literal meaning of the goods or services listed rather than as a claim to all goods or services in the class.
There are transitional provisions for "old" registrations (filed before 22nd June 2012) which cover a Nice class heading. Owners of such EUTM registrations now have just four days up to and including 23 September 2016, to declare if use of the class heading was intended to cover goods and/or services beyond the literal meaning of the class heading and then to identify to the EU IPO the extra goods and/or services intended to be covered. This can be done by filing a declaration electronically at the EU IPO. For detailed guidance on the change in practice and options available, please see our earlier article. If no declaration is filed by 23 September 2016, then the EUTM shall be deemed to extend only to those goods and/or services clearly covered by the literal meaning.
Only terms that are listed in the Nice alphabetical list in force at the filing date and that are not clearly covered by the literal meaning of the class heading can be accepted. The EU IPO issued a new Notice of terms not clearly covered by the class heading, which contains a significant number of changes from the previous list. A copy of the new list can be accessed here.
How can we help?
We have been working with clients to review  their EUTM portfolios and to assess whether any declarations are needed or advisable. If you are still in need of any assistance in reviewing your portfolios, then please contact Sarah Lait, Tracy Arch or your usual Barker Brettell attorney. We would like to take this opportunity to remind you that this change in practice only impacts EUTM registrations which include class headings. Other EUTMs are not affected
Share