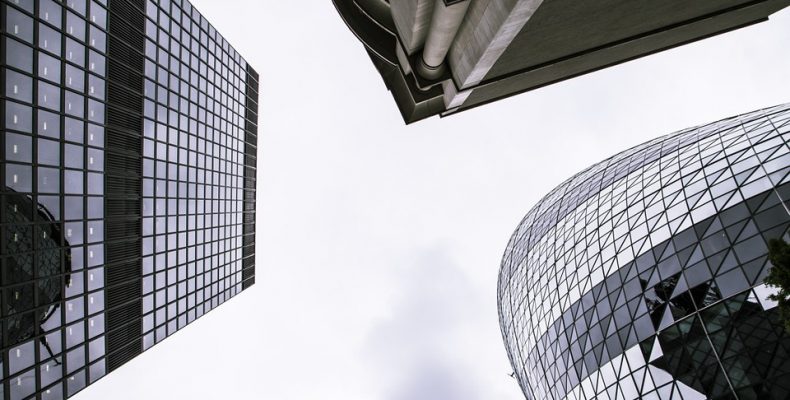 European patents granted soar by 40 per cent in 2016
Posted on
2016 proved to be a busy year for the EPO, with more European patents granted than ever before.  Information from the EPO database suggests that more than 97,000 patents were granted in 2016, up from around 69,500 in 2015 – a 40 per cent increase.
Patent grant rates at the EPO had been broadly flat between 2011 and 2015, hovering in the mid to high 60,000's and whilst the EPO have seen growth in total patent applications, this has been at a much lower level averaging a few per cent a year.
So the question is whether this is a blip (perhaps caused by an America Invents Act filing spike), a shift in the patenting focus of large companies to Europe from the US post-Alice, or a change in attitude at the EPO.  Ultimately we won't know the answer for a few years, but a closer look at the details of the increase provides an insight.
UK based applicants obtained nearly 3,200 granted European patents last year, up from the consistent [1] 2,100 level of the last few years.  This matches the 40 per cent increase overall picture.  Applications by UK applicants have held steady at between 4,500 and 5,100 filings per year.
A sector based view shows a similar pattern.  The broad medical sector (IPC classification A61), which includes medical devices and pharmaceuticals, is the largest area at the EPO.  Grants rose to over 16,400 from 11,700 in 2015.  Another 40 per cent increase.
Automotive (classification B60) rose by 46 per cent to 4,750 from 3,260.  Food and Drink (classifications A21-23) had a more modest growth of 27 per cent to nearly 1,300 grants.  Finally, named university applicants received a 47 per cent higher number of grants compared to 2015, passing 1,650.
Although selective, the robust growth across sectors, mirrored in the GB applicant results, suggests a systematic policy shift at the EPO.  With the total number of examiners broadly constant between 2014 and 2015 and only 6.5 per cent higher than in 2011, examiners across a wide range of technologies are granting more patents.
It will be interesting to see if this trend continues and what effect this has on overall patent strategies.  Indeed, January 2017 was another busy month for the EPO, with over 1,100 (21 per cent) more grants than January 2016, marking the highest number of January EP patent grants ever.
Barker Brettell handle European patent applications in all technology areas for applicants based around the world.  We pride ourselves in being approachable, giving advice and service that is second to none, with a cost-effective, real-world practical approach.  To us you won't just be another statistic.
To find out more, please contact your usual Barker Brettell attorney, or you can discuss the latest filing figures and trends with Neil Kilpatrick here.
[1] https://www.epo.org/about-us/annual-reports-statistics/statistics.html
Share