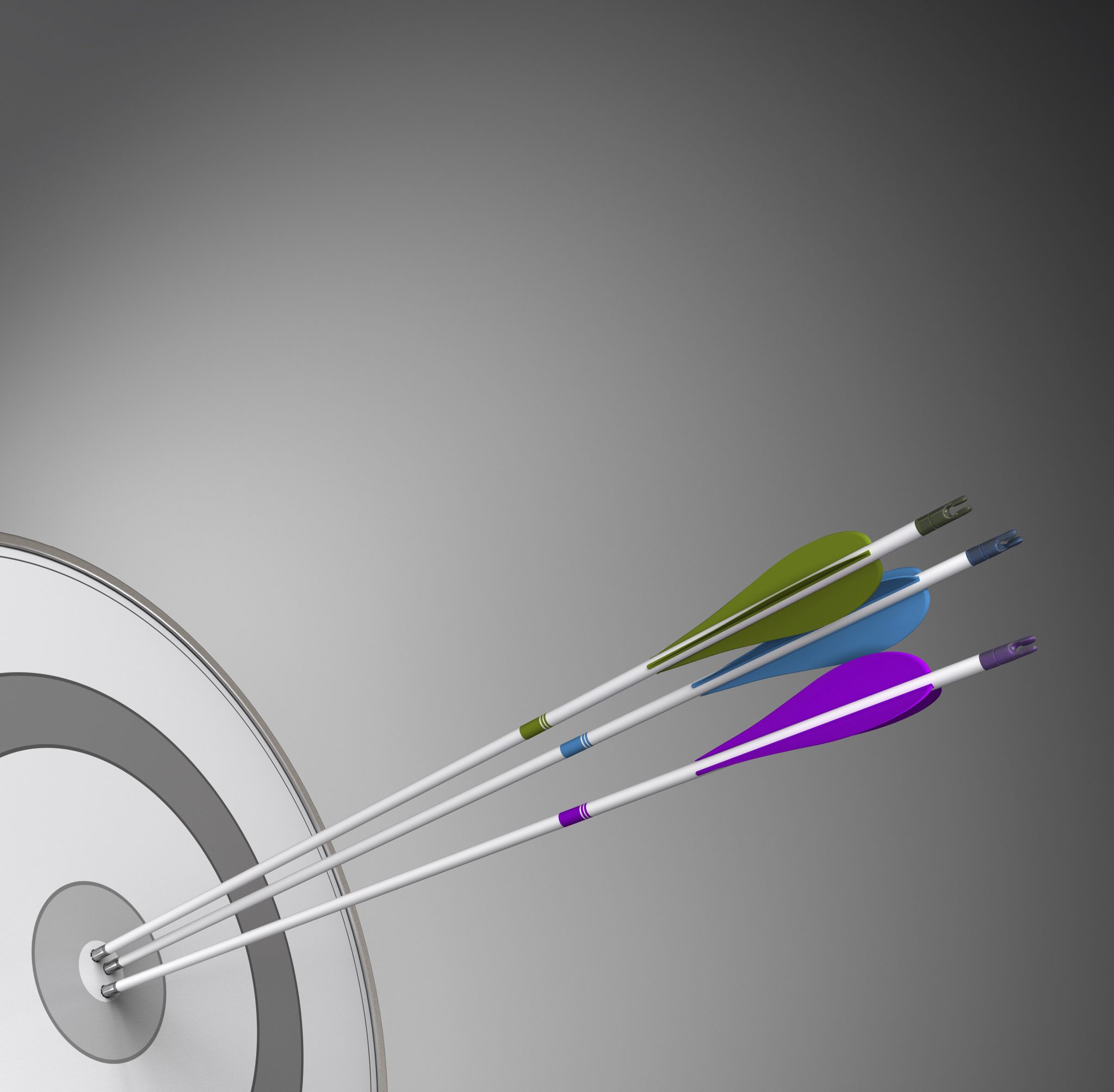 Competitive Business Background Concept - Achieving Excellence
EU Reforms: Don't miss out on the ONE CHANCE to supplement your EU portfolio and ensure it's fit for purpose!
Posted on
When the EU Reforms are implemented on the 23 March 2016, the EUIPO will change its treatment of descriptions of goods and services. These changes could have an impact on any EUTM registrations filed before 22 June 2012 and so the EUIPO is providing a one-off window of opportunity for registrants to clarify and qualify the scope of protection of their registrations.
The EUIPO used to treat EUTMs registered with class headings as covering all goods/services in the alphabetical list for those classes. This will no longer be the case and descriptions will now be considered according to their literal meaning. This is a narrowing of the scope of registration and, although in limited cases, could leave registrants without protection for core items. Existing registrations need to be reviewed and any remedial action taken before close of the transitional period on 23 September 2016.
What needs to be done?
Trade mark portfolios containing EUTM (CTM) registrations pre dating 22 June 2012 should be reviewed to see if class headings are listed in any classes. Class headings need to be the one listed in the Nice Classification, in its entirety, in the edition in force at the filing date of the relevant registration.
Any class heading for pre 22 June 2012 registrations need to be checked to see if all the goods/services intended to be covered by the registration are covered by the literal meaning of the class heading terms, or by other additional terms contained in the description.
If not, remedial action needs to be considered and taken before 23 September 2016.
What are the options?
Article 28(8) declaration – Annex 1 to the Communication No 1/2016 of the President of the Office of 08/02/2016 which can be accessed here contains a non-exhaustive list of goods/services clearly not covered by the literal meaning of the relevant class headings and which can be added through the filing of an Article 28(8) declaration. Other items can be requested, provided clearly outside any literal meaning of a class heading term, and were present in the edition of the Nice Classification in force at the filing date of the relevant registration.
Article 50 partial surrender – an alternative, perhaps complementary option if a registration covers broad terms, whether full class headings or otherwise, and the registrant may prefer to have a defined list of specific items of interest aligned to actual goods and services where actual goods and services of interest are not otherwise clear.
Refiling of a fresh application – where the original terms used may not have been appropriate or where business interests have changed.
Whilst a review is necessary before the 23 September to take advantage of the once only option of filing an Article 28(8) declaration, the other two options are not time limited.
How can we help?
Our practice and that of many UK firms has avoided over-use of class headings in isolation from lists of specific goods and services of interest and consequently the need for classification amendments may be few and far between. However use of class headings has been common practice across Europe and this is a very significant change. We and clients alike have assumed responsibility for many EUTM registrations in the twenty years since the commencement of the system and it is therefore advisable that all portfolios are reviewed for any required action.
In recognition of the large amount of work to identify any potentially affected registrations, in conjunction with Thomson Reuters we are able to provide clients with a detailed analysis report. This report includes descriptions of goods/services for any EUTM registrations which contain class headings with or without additional terms. The reports will also be coded to easily identify any additional or omitted terms, to help with review and analysis. For any EUTM registrations for which we are currently on record as professional representative, we are able to provide this information free of charge. We can also extend this service to other registrations and for a nominal charge we can provide an analysis of all EUTM registrations for specific companies, which may assist in-house teams or overseas counsel with wider reviews of portfolios.
Additional information
The change in practice in relation to the interpretation of class headings (and general terms) is quite involved and has engendered far more interest than was ever anticipated by the EUIPO. Additional information and detail on the changes being introduced and their implications can be found in our EU Reform guidelines document here. All EUTM registrants are encouraged to take timely action to review their portfolios, both to potentially supplement the level of registered protection originally envisaged and, more importantly, to ensure that their EUTM portfolio adequately protects current and ongoing business interests.
If you are interested in obtaining a codified copy of your EUTM portfolio, please contact your usual Barker Brettell attorney or the authors.
Share