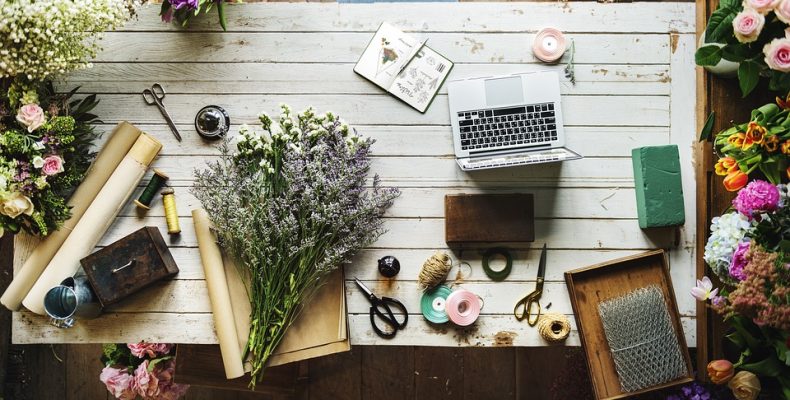 The essential Intellectual Property (IP) guide for small businesses
Posted on
What is IP?
IP can be a trade mark (which is the legal name for your brand), a design (which protects how your products look), copyright (which protects your artistic creations) and patents (which protects the tech stuff). IP rights are territorial and are specific to each country across the world.
Are you sure IP is relevant to my business?
Don't be fooled into thinking that because you are smaller, you have nothing to protect – you do.  Every business has IP: from its name, the way its products look, to the way it makes things.
Why should I be bothered about IP?
You have worked hard to get where you are, and there's probably still hard work ahead – you don't want anyone ripping you off and benefitting from your efforts and great ideas. Registering your IP, or at the very least, recognising when you should do something about registering your IP, can protect your investment and future proof your business. IP helps you think big with your business and gives you credibilty.
Registering your IP can help you stop someone else from using your name or making products like yours. It can also make you money – registered IP is a business asset, and banks and possible investors recognise and respect its value. It can also make you money through licensing or selling it to other people.
Do I already have it?
All of you will have IP in some form in your business already. The UK and EU recognises unregistered rights in certain scenarios, but the protection afforded is limited – registered rights are always the strongest protection. You all have the IP within your business, but it is important to identify what it is, when you should protect it and where you need to protect it.
Be mindful that registering a domain name or incorporating a business name does not give you the same rights as registering your IP.
What about other people?
As small, niche businesses, you also need to be aware about other people's IP – do some checks to make sure you're not stepping on anyone else's toes as this could come back to haunt you later down the line.
Certain IP rights are automatically owned by the person who created them so if you get someone else involved such as a web or product designer, make sure you get any IP rights they own in their bit of work transferred over to you.
How do I register my IP?
You may not think IP is important now, but it will be and you can miss the boat if you don't sort it out early enough. Don't be in a position where you can't use or protect your own ideas or brands. Speak to an IP specialist who can tell you what, when and where to file applications to obtain registered rights.
As a first port of call, check out the UK IPO's website here or give them a call (they're usually a helpful bunch).
What if I have more questions?
If you're not sure what to do about your IP, or you're worried about invading someone's rights, or someone is ripping off your ideas, speak to a specialist patent or trade mark attorney who will advise you on what to do.
At Barker Brettell, we fully appreciate the financial pressures facing small businesses. We are happy to support you in any way we can from answering questions (remember there are no silly ones), to full blown strategic advice. We can take the burden from you entirely, or if you want to go it alone, we are still available to give advice or support.
Visit our website for more details.
Share