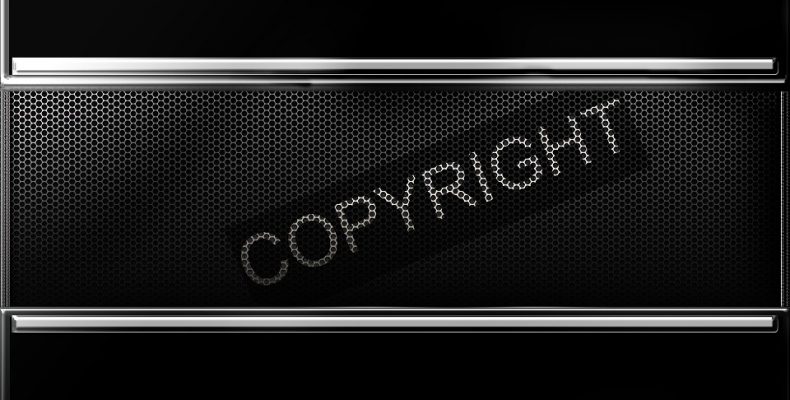 Copyright protection terms have now changed. What will be the impact on your business?
Posted on
The repeal of section 52 (s.52) of the Copyright, Designs and Patents Act (CPDA) 1988 has come into force, with a transition period until 28 January 2017.
Carrie Johnson, Patent Attorney and partner at Barker Brettell, and Nicole Cordy, trainee Patent Attorney, set out in June 2016 what impact the new legislation will have on companies and what, if any, action they need to take.
Please click here to read the original article.
Share