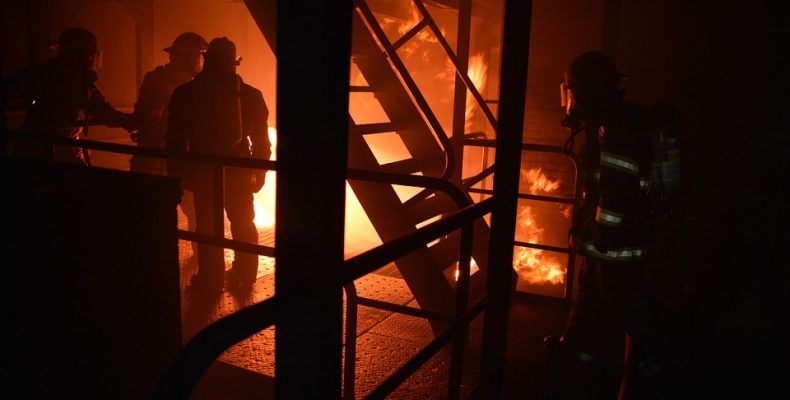 Wired for profit
Posted on
In 2017 Deligo Ltd, an electric wholesaler, designed and manufactured a simple yet effective fire clip in response to new health and safety regulations. The new legislation demanded that wiring systems within escape routes were made of a material that did not melt (not plastic) to offer more protection to the public and firefighters in the event of a fire.
The fire clip was and is a profitable part of its business. A competitor contacted the company claiming Deligo's fire clip was in breach of a patent held by the rival, and in breach of their design rights.
The Challenge
Deligo had not faced an issue like this before so James Elliot, managing director at Deligo, sought legal advice. He was recommended to approach patent attorney John Lawrence at Barker Brettell for advice on what he could do to resolve the matter in a quick and efficient way.
The Solution
The aim for both Deligo and Barker Brettell was simple; to keep the cost and time of the dispute down to a minimum, so Deligo could get back to focusing on manufacturing and selling its product.
John began discussions with the patent holders outside of court to negotiate an agreement. In parallel with this, as the company still wanted to offer a fire clip product to the customer, the patent team at Barker Brettell worked alongside Deligo to design a new clip that wouldn't infringe the competitor's patent.
The Result
Barker Brettell successfully negotiated a settlement – the rival company agreed to let Deligo sell the remaining stock of the contested clip, and agreed that the new design was outside their patent and design rights, thereby ensuring seamless continuity of sales without any disruption to business.
James Elliot summed up his experience by saying:
"John helped us with a design, patent and copyright dispute. His pragmatic approach cut through legalese and he came up with a 'live and let live' solution that cost us a lot less money and time, instead of getting caught up in court fees and months of discussions.
"I could quickly redirect my focus back to manufacturing and sales, rather than stressing over court threats.
"John and his team always kept an eye on the bigger prize, whilst also arguing in the trenches on legal points. The team managed turn the tables on legal issues, to the point where the other side questioned their own argument, so a settlement came easier. I felt I was in safe hands, with my interests at heart. The service and advice was superb."
John Lawrence added: "I like it when a plan comes together and we can deliver real value to our clients. By adopting a pragmatic approach to the issue, both sides came away with an outcome they were satisfied with."
Share