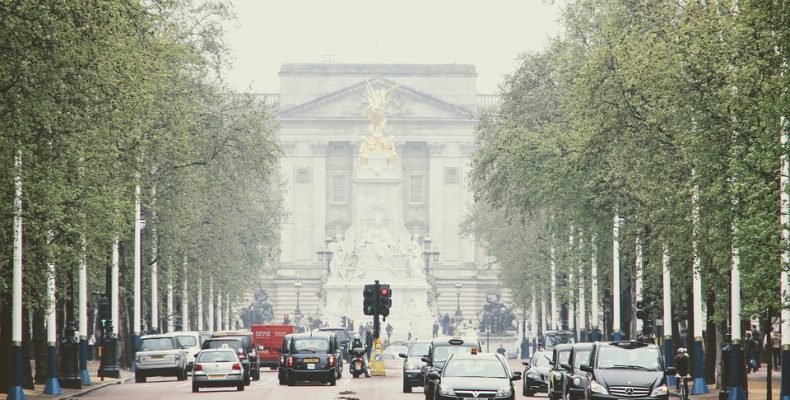 What's in 25 feet?
Posted on
25 feet doesn't sound like much, but when designing a taxi for London (otherwise known as a hackney carriage), it is make or break for getting a licence. This is because since 1927, by law, a hackney carriage had to have a 25ft turning circle to be able to navigate through the capital's narrow and winding streets.
Due to this regulation, in 2008 it was highlighted that there was a gap in London's taxi trade.
Mercedes-Benz looked at this gap in the market as a challenge, and contacted Penso, a world leading manufacturing consultancy, to help adapt its Vito Taxi for use on the streets of London.
The Challenge
In collaboration with One80, Penso manufactured the Rear Wheel Steer (RWS) system; enabling the taxi to meet the 25ft turning circle requirement. The unique design allows the driver to activate the RWS system when it is necessary for them. Mercedes-Benz was so impressed with Penso's RWS system they integrated the technology into their cars.
Due to the competitive nature of the automotive industry, Penso knew that they needed to protect their IP at an early stage of the RWS development. They quickly brought Dr Andy Tranter, patent attorney and partner, on board to advise on the IP and protection of the RWS.
The Solution
Andy firstly did an IP audit for the company to make sure Penso's existing IP was working hard for them. Then, he turned his attention to the RWS unit, which needed patent protection to prevent copycat competition. Finally, Andy spoke with Penso to find out what their future aspirations were, so he could tailor any IP to fit into this strategy.
Andy and his team of patent attorneys, made up of engineering experts at Barker Brettell, prepared and filed targeted patent applications leading to granted patent rights for Penso. Consequently, the unit was retro-fitted in 3,500 Mark I Vito Taxis which came off Penso's bespoke production line. Catherine Wiseman, trade mark attorney and partner, also advised Penso on trade mark issues during this process.
Andy moved on to look at the Mark II Vito with Penso, identifying potential areas of improvement, namely the lock mechanism and the electronic arch of the vehicle. New patent protection was also put in in place to prevent plagiarism of this innovation.
The Result
Today Barker Brettell is working with Penso, giving IP advice and protection on innovative engineering solutions for tomorrow's markets.
Share