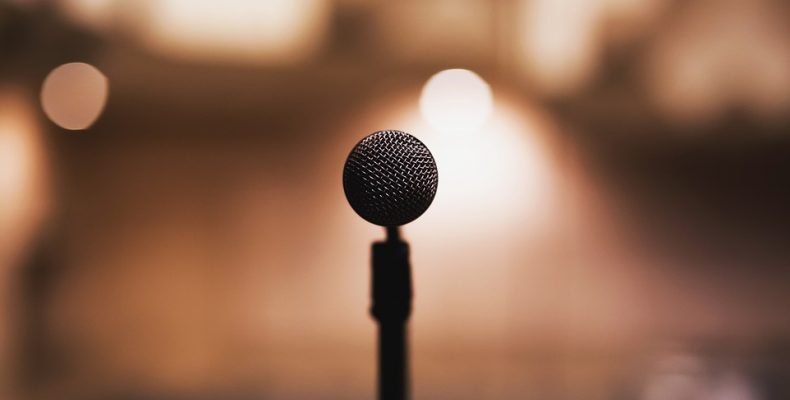 Is your IP made out of stone or straw?
Posted on
Comic Enterprises Limited, which trades as 'The Glee Club' (Glee) has, with the assistance of Barker Brettell LLP, successfully sued 20th Century Fox (Fox) on the basis that their TV show GLEE infringes Glee's UK trade mark registration.
The Challenge
In 1999 Barker Brettell helped Glee register its trade mark application to protect its brand. At the time it was a single-venue comedy and music club in Birmingham, but has since gone on to open venues in Cardiff, Oxford and Nottingham, playing host to some of the biggest names in comedy.
In 2009 Fox launched a television show under the name GLEE which mainly focused on an American high school singing club.
As a result of Fox's show, Glee found that members of the public were confusing its clubs with Fox's television show, with many consumers believing that there was some link or association between the parties.
Glee decided to bring legal proceedings against Fox for trade mark infringement and passing off.
The Solution
The disparity in each side's legal budget was a key factor for Barker Brettell when preparing its strategy for Glee. The firm advised Glee should prepare itself for a long, lengthy, and if not careful, costly process. Then, prior to any legal proceedings, Barker Brettell made sure that Glee's IP was protected via all relevant steps and that research had been undertaken into jurisdictions and possible counterclaims which could damage the claim. Tactical precision was the goal of the legal remit, tightly focusing on the client's aims, and in particular being careful how Barker Brettell approached other third parties so that any resulting outcomes did not impact on proceedings in the main court.
The Result
The High Court found in favour of Glee. Fox appealed on various points to the Court of Appeal and lost again.
Share