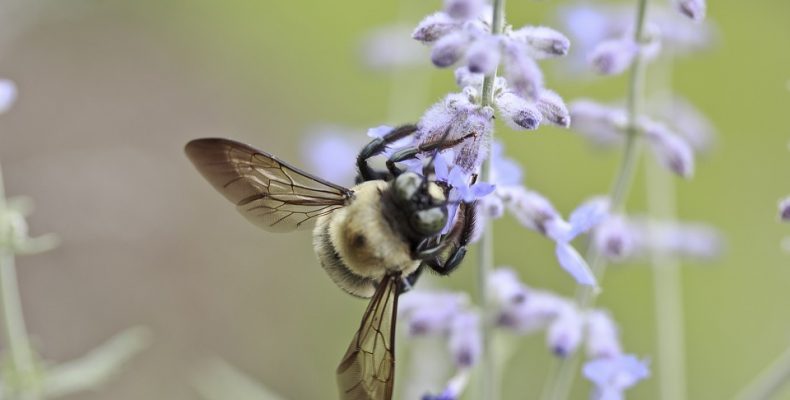 IP strategy covering all bases is heaven-sent for skincare brand
Posted on
Focusing on the right intellectual property (IP) strategy has helped Deborah Mitchell, who created the HEAVEN skincare brand, including the notorious all-natural bee venom product, move from fledging startup to international beauty mogul with a multi-million pound turnover. Today, Barker Brettell provides international patent and trade mark advice to Deborah Mitchell and her business, ensuring continued IP protection which helps to safeguard future growth of the business.
The Challenge
Deborah Mitchell and Barker Brettell's working relationship stretches back 25 years. Since then, the client has built up a full suite of protection covering all aspects of IP.
One of the main issues the brand HEAVEN had was the popularity of this mark in the beauty industry. There are a significant number of companies using this name. But what sets Deborah Mitchell's products apart, is Deborah; Deborah and the business are inextricably linked, so we had to look at a way to combine the two names in a way which would also benefit Deborah and separately, her business interests so if in the future, should she want to sell the business, the IP could be included as part of the deal.
The Solution
Deborah began use of the trade mark HEAVEN BY DEBORAH MITCHELL and the firm set upon a filing programme of trade marks, both for Deborah's personal name, and where possible, the brand HEAVEN on its own. In addition, the firm worked with Deborah on a strategic enforcement strategy to safeguard her rights and to ensure excessive time and money was not spent fighting infringement of the HEAVEN trade mark alone, as this would be a never ending task.
On the patent side, global defensive patent applications were filed to protect the Abeetoxin formula – a complicated formulation of bee venom, honey and botulinum.
The Result
"Not only has Deborah Mitchell been able to successfully expand safe in the knowledge that the company's brand and formula are globally protected, but by building up an IP portfolio the company has created a valuable asset that can be called upon in the future if it wants to raise capital investment and fund growth for its business," commented Barker Brettell's trade mark attorney and partner Lucy Walker.
Deborah Mitchell said, "I bought my first trade mark with the help of Barker Brettell over 23 years ago and I've never looked back or wanted another company to act on my behalf since. The right way is always the best price in the long run and this has proven to be true time and time again. The business I've won worldwide is definitely due to the diligence of this company. Thank you for working with me and building Heaven Skincare's success."
Share