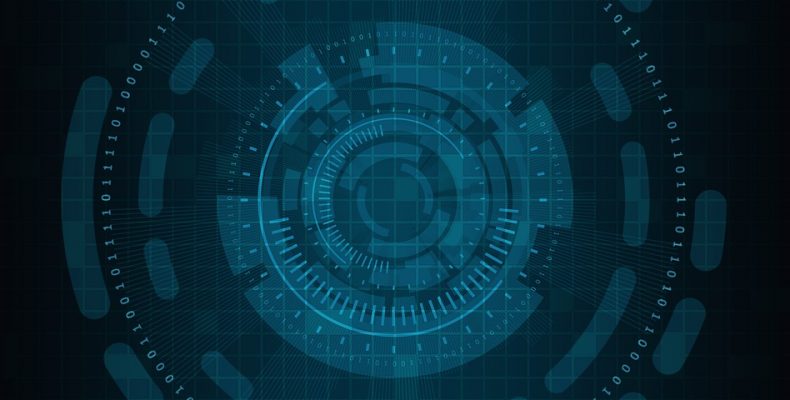 IP secondment eases the pain
Posted on
Ericsson, a world leader in communications technology, bought British telecoms company Marconi in a multi-million pound deal.
The Challenge
Prior to the acquisition, Marconi had an internal patent department of three attorneys. As a result of the sale, the team reduced from three to one after it was relocated to Ericsson's Basingstoke's office, while the workload stayed the same.
The Solution
Our solution was to second a team of qualified attorneys at short notice to the Midlands office to provide emergency cover during a recruitment drive at the Basingstoke office. This was essential to maintain the service until the new attorneys were up to speed and a managed handover could take place.
For three years we provided temporary support including patent drafting, office action work and managing the day to day deadline diaries until more internal resources were recruited.
The team produced monthly reports which were presented to the UK department manager, which covered patents drafted, office actions completed and issues of concern. Our team quickly integrated into Ericsson, using the businesses systems and processes and dealing with the wider family of companies. We also started doing work for Ericsson Sweden as a result of the UK secondment.
The Result
The client was able to continue running an effective IP function through a difficult restructure. The business received expert technical and pragmatic IP support on-site and their remaining attorney stayed and is still with them today.
"The help provided by the Barker Brettell team was instrumental in buying time until we could establish the resources at our new site to take back the work. They were helpful, understanding and fully professional."
Neil Parkinson, Director PU-UK, Ericsson
Share