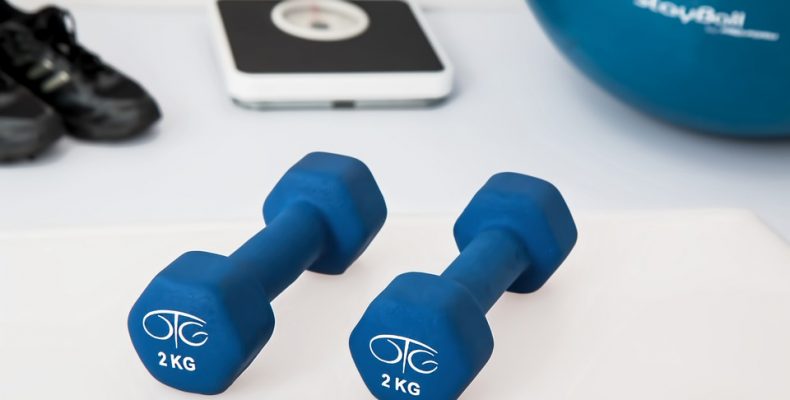 IP protects the brand value of explosive enterprise
Posted on
Sports performance and energy company, Grenade, is a husband and wife run business and an international success story, currently valued at £72m despite only starting in 2010. Intellectual Property (IP) protection has played an important role in helping Grenade protect its market share, secure financial investment for the business and retain its strong brand value.
The Challenge
Over the last seven years, the Solihull-based company has achieved rapid growth; selling products in over 80 countries worldwide. Before selling any product at all however, Grenade approached Barker Brettell for IP advice to protect both the GRENADE brand from copycat competitors, as well as any new concepts in development.
The Solution
Barker Brettell worked closely with Grenade to understand the company's business plan, including what the company wanted to achieve and by when. The firm's trade mark team developed a strategy to give Grenade robust and effective IP protection to support its commercial growth objectives while the firm's patent attorneys provided advice on design rights. The team was budget-conscious – ever mindful that although Grenade was a business with an explosive concept that looked set for success – in more ways than one, it was still at the startup stage with all the financial pressures that entails.
Barker Brettell continues to run frequent gap analysis reports for Grenade's portfolio to ensure the IP protection remains strong.
The Result
"I have worked closely with Lucy Walker and the team at Barker Brettell for over seven years," said Juliet Barratt, CMO and Co-Founder of Grenade. "I appreciate their common sense approach and consideration of our commercial objectives when offering advice on IP matters and the clear and concise summary of options when protecting our IP."
With a significant number of trade marks filed via Barker Brettell (from three to 175 in less than ten years), Grenade has been placed in the Sunday Times Virgin Fast Track 100 for three consecutive years. Founders Alan and Juliet Barratt are also involved with the Branson Centre for Entrepreneurship, Virgin StartUp and have mentored young entrepreneurs through Chamber of Commerce events.
Share