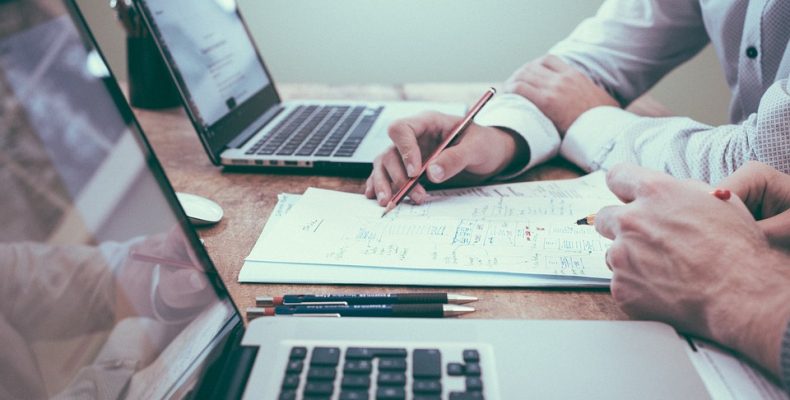 Cat calls time on domain name infringers
Posted on
Lucy Walker and Rosanne Farmer, trade mark attorneys at Barker Brettell acted on behalf of a globally recognised automotive giant, to enter into international domain name proceedings before ICANN and Nominet against various third parties registering and using domain names that infringe the manufacturer's trade marks. The process has resulted in the successful recovery of over 100 domain names for the client.
The Challenge
A number of unconnected third parties have sought to register domain names incorporating the client's trade marks. There are no requirements to prove ownership of a particular brand when registering a domain name and as such, over time a number of third parties had registered domain names incorporating the client's trade marks. A policing policy was required to tidy up the market.
As the client owned a longstanding, globally renowned brand, it was not unreasonable to assume that anyone who saw the trade mark in the domain names, would presume it was directly related to the client, or had been given authorisation by the client to use it. In addition, the client operates licencing arrangements with a number of car dealerships and other third parties. The free and unrestricted use of the trade marks by others would leave licensees naturally questioning why they should pay a premium to use the brand, when other third parties are doing so for free.
Finally, there was a real PR risk to the business where a third party was selling counterfeit goods, which are untested products that could be potentially dangerous to the public.
The strategy developed by Lucy and Rosanne set out to meet some key objectives: protect the manufacturer's reputation, protect the strength of the brand by avoiding any brand dilution, and prevent the brand being tarnished by infringers.
The Solution
In the first instance Barker Brettell issued a 'cease and desist' letter to the infringers. The correspondence was carefully crafted, drawing on the team's automotive sector specialist knowledge, with the intent of swiftly stopping any infringement activity. If there was no response, or a conclusion was not reached to the satisfaction of the client, the firm issued an action before Nominet or ICANN, using the Uniform Dispute Resolution Procedure, as appropriate.
The Result
Websites that posed a real risk to the business, such as those which involved infringers selling counterfeit products, were promptly taken down. This had the combined benefit of removing dangerous products and protecting the high standards the brand represents.
This also helped prevent the dilution of the brands value, as authorisation to register a domain name containing one of its trade marks was firmly placed back into the hands of the client, reinstating exclusivity.
Finally, the client gained a reputation of taking domain infringement seriously, deterring others from applying for domain names with the clients name in it.
Share