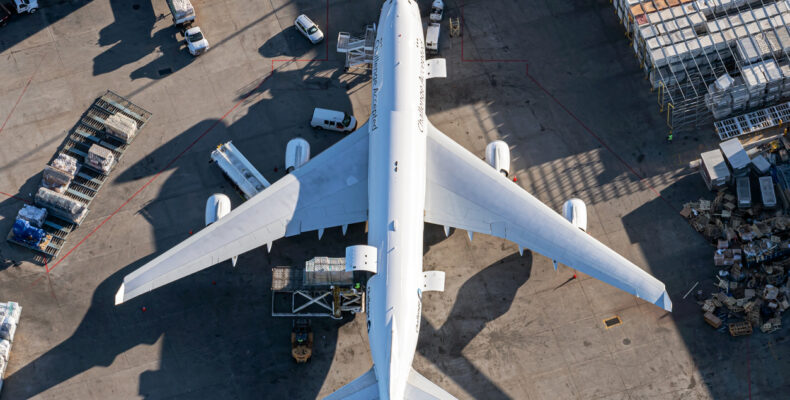 Commercialising IP pilots strength and growth
Posted on
Challenge
Before appointing Barker Brettell as advisors, Aurrigo – a leading international provider of transport technology – had a robust trade secrets policy which worked well for the company. However, when Aurrigo was looking to attract investors to expand its business, Barker Brettell advised the company to review this strategy, pointing out that investors preferred to back companies where the funding is covered by patent protection.
Solution
Barker Brettell's relationship with Aurrigo began with one of its highly experienced patent partners spending the day at the client's headquarters. During the day, the patent partner presented on IP as a business asset, the filing criteria and rights provided by patents, and the monetary value of patents. Following the presentations, they then ran a number of clinics in different business areas to capture inventions for potential patent protection.
Result
The first patent application Barker Brettell drafted included many different inventions around one of Aurrigo's key products. The strategy was to save on drafting costs and defer prosecutions costs by including multiple inventions in the application. Barker Brettell has gone on to adopt this strategy in other patent applications it has drafted for the client. The first application has now led to granted rights in the UK and pending applications in Europe, the US and Singapore, with scope for further divisional applications within these jurisdictions.
Barker Brettell has, to date, drafted eight patent applications for the client, with most providing scope for protection in multiple jurisdictions as well as further divisional patent applications. Barker Brettell has also advised on trade secrets; the client maintains a 'know-how' record and the client is aware of the importance of confidentiality, including the correct use of NDAs.
Aurrigo has also taken advice from Barker Brettell on its internal processes for maximising the value of its IP. This consisted of advising the client on: running a regular IP management meeting to ensure that any new inventions are appropriately protected; starting a patent watching service to see who else is patenting in the area, and what they are patenting; running a predicted budget and timeline for IP to ensure that sufficient funds are allocated to maintain appropriate protection; formalising and producing a written IP policy to ensure that key staff are aware of the requirement to protect IP and its role in growing the company; formalising an IP-capture policy or system to ensure all IP is properly recorded; and considering if the patent box tax regime will be beneficial and checking that Aurrigo fully use the R&D tax credit system.
Today Aurrigo's patent portfolio and copyright in its software has been collectively valued in excess of £16 million, representing a generous return on its investment in R&D and intellectual property. The client has also recently floated on the AIM stock exchange. In preparation for this, Barker Brettell prepared an IP audit which helped the client meet the necessary requirements for flotation.
Barker Brettell continues to advise Aurrigo on IP, and the client continues to invest in its intellectual property.
Share