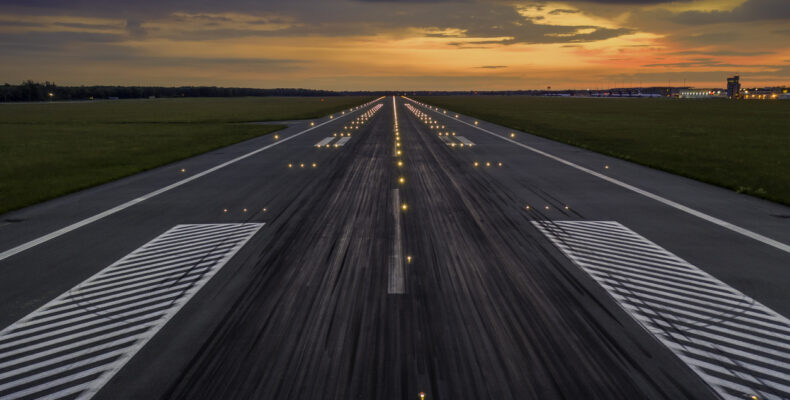 Helping capture employee inventions
Posted on
The challenge
A few years ago, a UK-based aerospace manufacturer, part of a multinational conglomerate with an overseas parent company, approached Barker Brettell to help update its IP policies and procedures. It also wanted to improve its invention harvesting to capture value from its innovation and maintain its competitive advantage in a global marketplace. The client was concerned that it was not efficiently identifying, capturing, and protecting inventions made by its employees.
The solution
Initially, John Lawrence and Nick Braddon worked with the client to develop and roll out an employee inventor reward scheme based on that of the overseas parent company's policy. This involved translating and tailoring the scheme to make it fit within UK law relating to UK employee inventions. It also involved integrating the employee inventor reward scheme into an updated invention capture procedure. This secured potentially patentable inventions and enabled the client to select those that should be protected with patent applications.
John and Nick were then involved in presenting the new schemes to the client company's engineering employees, to improve their IP awareness and promote buy-in.
The result
With Barker Brettell's ongoing support the client has achieved its aim. Barker Brettell has drafted and filed several patent applications for inventions made by the client's employee engineers in recent years.
Share