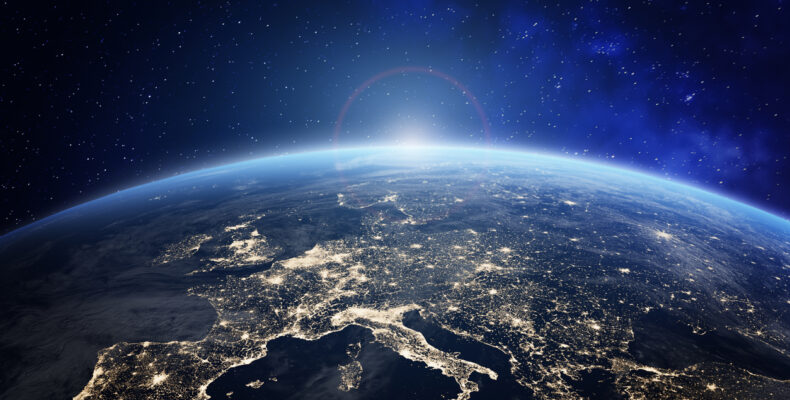 10 years and counting: why US-based aviation pioneer has Barker Brettell as its trusted European counsel
Posted on
'Know your client' is not a hollow phrase to John Lawrence, senior partner at Barker Brettell and lead partner on European patent advice for this US-based aviation giant.
He and his team has advised on, and managed, the client's extensive European patent portfolio in conjunction with its in-house counsel and US patent advisors for over ten years.
Throughout this period Barker Brettell has provided a flexible patent advisory resource to ensure that budgets are adhered to, and deadlines are met.
The challenge
The client had an extensive and active global patent portfolio which needed a European patent advisory firm that could work closely with its significant internal patent department and US advisors.
The solution
Firstly Barker Brettell devised a bespoke patent management process that would enable the firm to protect the client's inventions efficiently and consistently in Europe. This was achieved without incurring unnecessary costs or headquarter supervision time.
Day-to-day Barker Brettell advises the client on filing, filing programmes, and overcoming European patent office objections. It also files oppositions against other people's patents, defending the client's patents against opposition, and patent infringement issues. The team also absorbs additional work from the client's internal patent department – especially more time-consuming analysis – as and when it is required.
With its expert knowledge of the European aerospace sector, Barker Brettell's team offers an additional layer of skill on trickier issues. These include brokering visits to the client by the examiners at the European Patent Office (EPO) to make future discussions more open, and to give the examiners a real-world feeling for the significance of the inventions.
The result
John Lawrence's team has been working directly with the client and its chosen US law firms for over ten years. Attorneys regularly visit the US headquarters – sometimes for extended periods – to help understand the key challenges facing the company and identify potential opportunities or threats. This level of care has enabled Barker Brettell to provide the client with a harmonised and consistent service as its trusted local advisor for patent matters in Europe.
John Lawrence commented:
"Barker Brettell's relationship with this aviation innovator is simple: we are a flexible extension of its US patent department with a European focus. It's a privilege for me and my team to work so closely and consistently with this client for over a decade."
Share