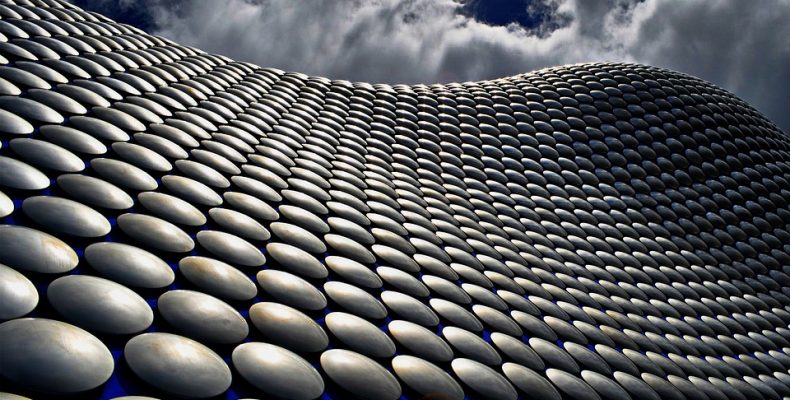 Brum's booming with entrepreneurs
Posted on
The rest of the country is just beginning to realise what Barker Brettell has known for many years: Birmingham is a hotspot for innovation and new business. In 2016, according to Startup Britain, 17,000 new businesses were registered in the city, representing a yearly increase of nearly 25 per cent compared to an average increase of around four per cent over the whole of London during the same period.
Every day we work with entrepreneurs, some already understand that getting their intellectual property (IP) in place from the 'get-go' is a cornerstone in ensuring the success of the startup. Equally there are others that need guidance identifying what they need to safeguard – this could be advice on protecting a secret recipe, brand identity, the shape of a product or even the internal processes in a company.
But whatever the initial level of IP knowledge our startup clients have, they all have one thing in common: they know protection is vital for new companies. It can be the difference between success and failure. Securing your IP means that you can protect your ideas, brand and knowledge, and prevent your competitors taking advantage of your hard work.
Intellectual property is also a vital part of getting investment to help fund and grow your business. Having IP protection gives investors the confidence that third parties cannot simply copy your idea without having to bear the same development and startup costs that you have.
New businesses are faced with a lot of demands on their time and resources. Intellectual property can often seem like something that can be put off. But in reality, the startup successes are the ones who think of IP protection from the outset. Investment in IP doesn't have to break the bank, but omitting to focus on it could break a business. If you think you would be frustrated by somebody using the same brand, design or idea, then intellectual property is what you need!
We appreciate the pressure you're under – and we're here to help. Barker Brettell can ensure you obtain robust IP protection, within your budget. Take a look at our Startups start with IP page on our website, or contact us on 0121 456 0000 and ask to speak to one of our startup specialists.
Share