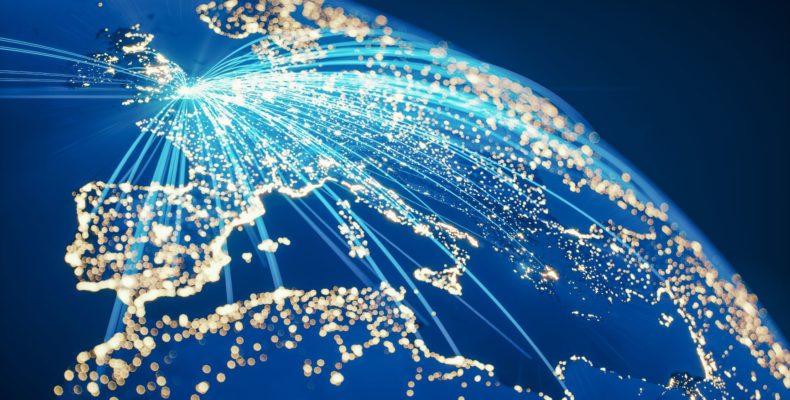 Breaking: UKIPO announces new rules for service from 1st January 2021
Posted on
From 1st January 2021, it will be necessary to have a UK or Channel Islands address for service for new applications for patents, trade marks and designs and any new contentious proceedings. This will not apply to actions which are lodged with the UKIPO before the end of the transition period – 31st December 2020.
Earlier in the summer the government asked for a 'call for views' from leaders and advisors in the intellectual property industry, to consider planned changes to the address for service rules. We can report that the government's response to this consultation has today been published and is live on the IPO website.
Essentially this confirms that the rules will be changed to remove references to 'EEA' which means a UK address will be required for service of new applications and new contentious proceedings from 1 January 2021.
As always, Barker Brettell are working hard to ensure continued protection for our UK, EU and global clients and more detailed guidance will be prepared and published as soon as possible.  With offices in both the UK and EU however we are perfectly placed to assist with new UK and EU applications from 1 January 2021.
For more information please contact your usual Barker Brettell attorney or brexit@barkerbrettell.co.uk
Share