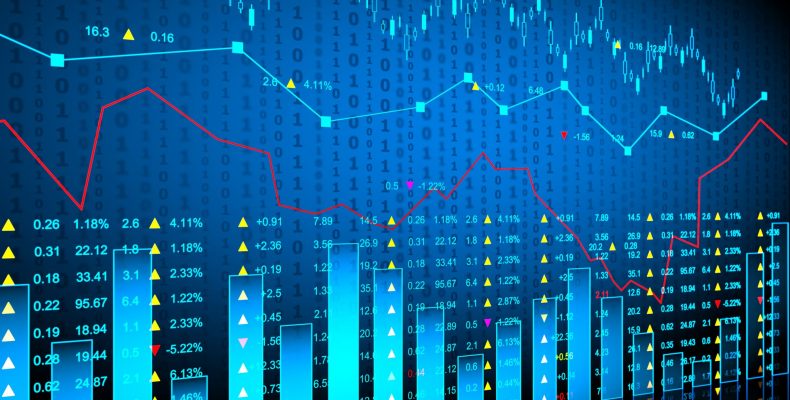 Business graph
BB Comment: The Automotive Council Capability Report 2016
Posted on
Patent activity signals future for the automotive supply chain
Low carbon and air quality commitments are driving rapid technological change – the race is on for automotive supply chain companies to make these changes into opportunities instead of threats.
The expected technological changes are identified as including adaptation of engines for electrification, kinetic energy recovery systems, and extensive lightweighting in a recent capability report [1] from the Advanced Propulsion Centre. Patent filings in these areas have risen sharply, indicating the direction the industry is taking, with Toyota remaining in the lead as the top filer.
The report cites the BMW i8's two-speed electric drive axle as early evidence of the disruptive potential of these changes. Firstly, the shift away from complex multi-speed transmissions is a marked departure from the industry norm, driven by the shift towards electric vehicles and lightweighting.  Secondly, Redditch-based GKN plc (not historically a supplier of transmissions) provided the two-speed transmission, indicating a supply chain shift.
Meanwhile, General Motors [2] has demonstrated its focus on lightweighting with the redesign of seven vehicles, reducing the weight by nearly 140 kg per vehicle to improve efficiency. Suppliers are feeling the pressure to minimise component weights.
The capability report [1] identified a "window of opportunity" for UK automotive supply chain players to capitalise on the new technologies required as manufacturers seek solutions and components which are not currently available from the established supply base. Innovation is the key for suppliers to get into pole position.
If you would like to discuss how intellectual property can be used to protect your innovation, please feel free to contact Katie or your usual Barker Brettell contact.
[1]  http://www.apcuk.co.uk/wp-content/uploads/2016/07/APC_2016CapabilityReport.pdf
[2]  http://www.autonews.com/article/20160801/OEM01/160809976/gm-touts-reduced-pollution-from-lightweighting
Share