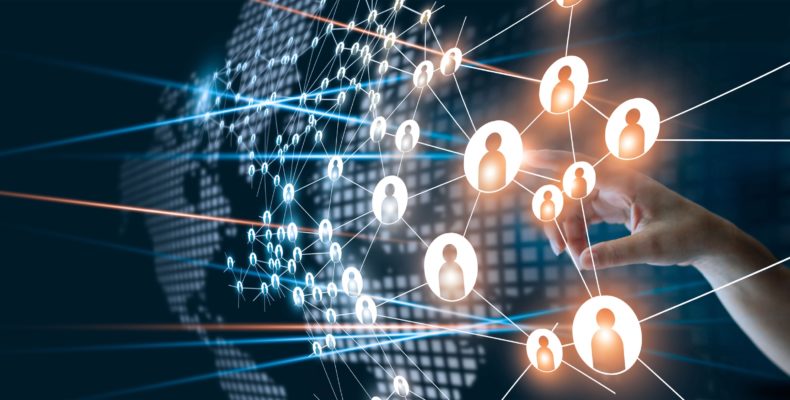 Barker Brettell to attend Virtual INTA 2020
Posted on
INTA 2020 may have re-located from Singapore to a virtual platform, but Barker Brettell will still be attending this major fixture in the intellectual property profession.
This year, trade mark partner Tracy Arch will be representing the 26-strong attorneys and support staff who make up the Barker Brettell trade mark team.
"Clearly it takes more than COVID-19 to stop IP professionals from working together and learning from each other," said Tracy. "I'm particularly keen to be discussing all things Brexit with my fellow-professionals and helping them ensure that their clients are Brexit-ready. Although it's a great disappointment that we can't meet in person, INTA has really pulled out all the stops to make this conference worthwhile."
Fortunately the coronavirus pandemic, Brexit, and the dip in global business confidence seem to be having little impact on the Barker Brettell's success: it has seen a record 19 per cent year-on-year rise in trade mark applications, exceeding the UK Intellectual Property Office (UKIPO) average of 12.9 per cent over the same period.
Tracy is looking forward to virtually catching up with friends old and new over the conference period. So if you would like to arrange a meeting, please do not hesitate to reach out to Tracy on the INTAConnect platform or get in touch directly.
Share