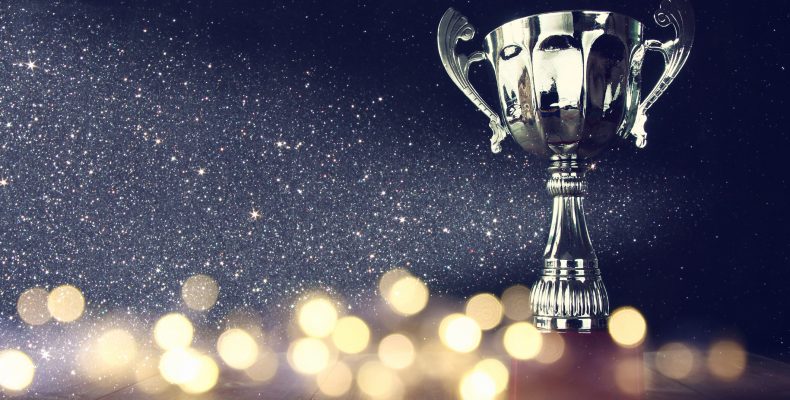 Barker Brettell outstrips 2016 national trade mark filings growth average by 500 per cent & doubles UK design filings
Posted on
Leading Intellectual Property (IP) specialist Barker Brettell has announced that its 2016 UK trade mark filings grew by five times the national average when compared to the latest figures published by The Chartered Institute of Trade Mark Attorneys (CITMA). Headquartered in Birmingham, the firm also reports that its UK designs filings have more than doubled over the same period.
"These outstanding statistics demonstrate that our clients appreciate the efforts we take to ensure that the advice and service they receive is seamless and cost-effective," said John Lawrence, senior partner at Barker Brettell.
Barker Brettell has seen an exceptional growth in demand from UK clients seeking UK and European trade mark registration. In addition, the results show that customers based in the USA, UAE, Australia and Canada are increasingly looking to place their trade mark registrations with the firm.
For designs, much of the success has been attributed to the decision by the partnership to set up a specialist Design Group team – the firm is one of only a few firms that specialise in design protection.
Share