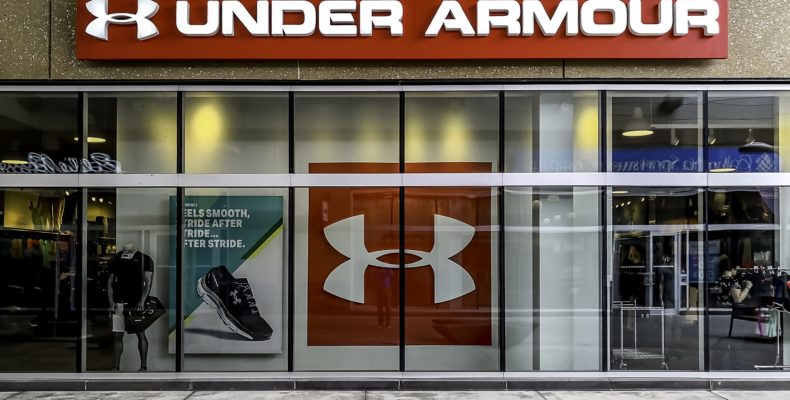 Another positive step forward for brand owners seeking to enforce their rights in China
Posted on
Background
The Chinese Supreme People's Court has issued a decision which brings to an end a four year long battle between US based sportswear apparel company, Under Armour, and a new Chinese sportswear brand, Fujian Ting Fei Long Sports Products Co. Ltd.
Under Armour first filed a trade mark infringement action against Fujian Ting Fei in 2016 after its   online launch sparked controversy on social media following the reveal of its 'new' Uncle Martian logo.  The logo was described as "blatantly infringing" Under Armour's own logo. Fujian Ting Fei was a serial infringer and, as is common with 'trade mark pirates', it also used a shell company – Under Amour (China) Co Ltd – registered in Hong Kong to promote its products. The Chinese and English trade names of the shell company were identical to Under Armour's registered marks 安德玛 and UNDER ARMOUR respectively. In addition, Fujian Ting Fei used an 'I Want' slogan, a slogan which is similar to Under Armour's 'I Will' slogan.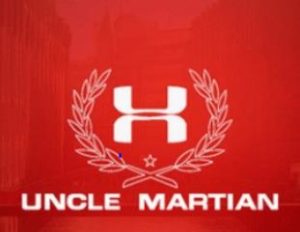 Uncle Martian logo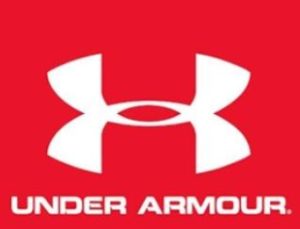 Under Armour logo
Fujian Ting Fei refuted the claims of infringement, but the Higher Court of China's Fujian Province ruled in Under Armour's favour and held that Fujian Ting Fei's acts infringed Under Armour's trade mark rights and also constituted unfair competition. The Higher Court issued a preliminary injunction in Under Armour's favour and Fujian Ting Fei was ordered to pay Under Armour $300,000 in damages and to permanently cease all use of the infringing marks and destroy all products bearing those marks.
Fujian Ting Fei appealed this ruling in August 2017 and the case was passed on to the Chinese Supreme People's Court.
Decision
Almost three years later, the Supreme People's Court released its decision rejecting Fujian Ting Fei's appeal and thus upholding the Higher Court's earlier decision.
Outcome
Under Armour's success in this case is significant, as rarely in the past has the Chinese courts granted injunctions, particularly preliminary injunctions. This decision is therefore another important step in the right direction by the Chinese courts in recognising and enforcing the rights of foreign brand owners. It should further serve to lessen any negative connotations foreign brand owners may associate with the Chinese courts when it comes to protecting and enforcing their intellectual property.
Going Forward
This decision again reinforces the importance of securing trade mark protection in China.  One of the notable contributing factors to Under Armour's victory is the fact that it already had existing registered trade mark rights in China.
It is also important to note that Under Armour took the necessary steps to ensure that its trade marks were not only just protected in English but also in Chinese translations and transliterations, limiting the likelihood of blind spots when enforcing these rights.  Foreign-based companies can apply this strategy to increase the chances of successfully enforcing intellectual property rights.
Further, the Chinese court's swiftness to grant Under Armour a preliminary injunction gives hope to  companies with existing trade mark rights in China who wish to prevent bad-faith infringers from causing irreparable damage to their reputation.
This decision sets a positive tone for companies that may otherwise shy away from venturing into the Chinese market due to concerns about protecting their brands and enforcing their trade mark rights in China.
Share