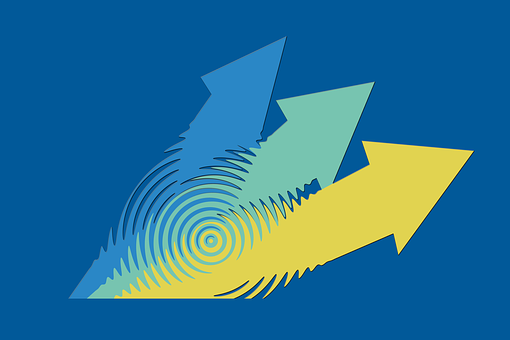 All it's cracked 'UP' to be?
Posted on
Irrespective of Brexit, the unitary patent (UP) agreement may come into force by early next year. When a European patent is granted by the EPO, the patent proprietor will be able to choose between the current 'classical' validation route and the UP route. In a nutshell, the UP centralises procedures. It will enable the granting of a pan-European injunction against an infringer but UPs will be vulnerable to being centrally attacked and revoked. It's all or nothing.
Why talk about UPs now?
When a European patent application is allowed, the EPO sets a four month period to deal with the grant formalities. It takes about six to eight weeks for the patent to grant once the proposed text is approved, the required claims translations are filed and the grant fees are paid. Further processing can be used to delay this by two months. So, if you receive a notice of allowance round about now, the patent could grant sometime late this year/early next year, which could just miss out on the option for getting a UP (especially if its commencement gets delayed).
Grant can be further deferred by disapproving the text or making use of extensions if a notice of allowance has not yet issued. Disapproving the text will buy you a few extra months but you may run the risk of examination being re-opened and losing allowance (or at least spend more time/incur more costs to get it back). Would you lose more by not waiting for the UP to come in?
All European patents will ultimately fall under the jurisdiction of the UP Court (UPC) by default. You can however  'opt-out' at any time within the seven year transition period, but not once a UPC action has been initiated. Opting out sooner rather than later means you're never at risk of central revocation – another reason to think about your strategy now.
Do you want or need a UP?
It's cost effective if you're interested in validating your European patent in four or more countries. But only 13 countries will have signed up to the UP agreement to start with (see current ratification status here), so would it give you what you're looking for anyway? Additionally, for technical reasons, European patents filed before 2007 are not eligible because Malta (a UPC state) was not an EPC state at that time. Applications filed between 2007 and 2009 will also need checking.
If your patent is strong, the possibility of central enforcement will be attractive since the risk of central revocation will be low. Weak patents may be better off under the classical system where someone looking to revoke the patent would need to spend more time and money to take action at each national office of countries where the patent was validated.
The UPC will be a largely untested arena, so it may be some time for consistency and case law to be established and judges/courts to be tested. Also, proprietors won't have access to the UK's cheaper, quicker Intellectual Property Enterprise Court (IPEC) under the UP system.
The UP and UPC will bring in some big changes, and it's time to start thinking about this now. Please contact your usual Barker Brettell attorney for more information and so we can help you decide what route is right for you.
Share