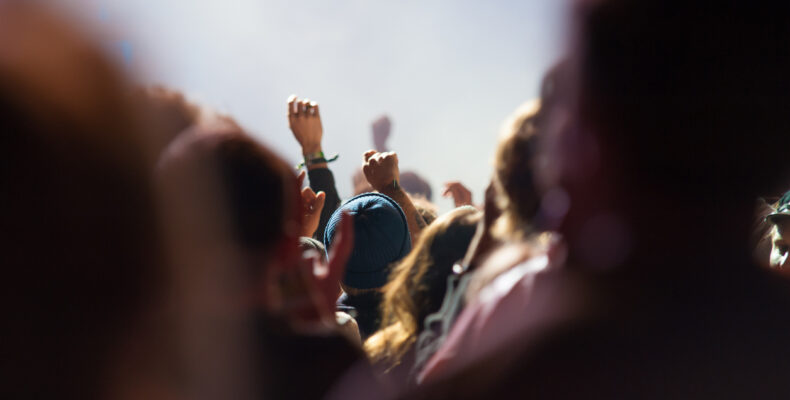 Easy does it? Resolving trade mark infringement
Posted on
In yet another David and Goliath dispute, serial licensor easyGroup has launched legal action in the UK High Court against alternative indie band Easy Life. Many mainstream news outlets are suggesting that such a claim is meritless given the lack of obvious commercial overlap. However, easyGroup's main argument is that it has a strong reputation in its 'EASY-' trade marks and the band's use of Easy Life could damage it, such as generating negative publicity. This reputational argument does not necessarily require a degree of proximity between the respective commercial interests to succeed.
We note that easyGroup has filed supporting evidence such as a tour poster featuring an orange EasyJet plane substituting the EasyJet name with band's name Easy Life; producing band t-shirts resembling the orange EasyJet logo, again substituted with the band's name Easy Life; and some controversial conduct at the band's gigs around the UK.
It is safe to say that easyGroup has had a mixed bag of successes over the years. Interestingly, recent legal action against another company called EasyLife which sold third party products such as domestic cleaners and animal repellents did not go in easyGroup's favour. The word 'EASY' was held to be of low distinctiveness – in other words, uniqueness – so the differences between the respective marks and get-up was sufficient to avoid any conflict.
It is likely that easyGroup will be feeling more confident in its most recent claim given the band Easy Life has made use of remarkably similar branding, such as the same orange colour and font, in the sale of tickets and merchandise. Even if Easy Life did not intend to damage easyGroup's business, there is no parody defence in trade mark disputes and all of the band's actions are likely to weigh heavily against them should this one go all the way through to a decision.
If you would like to continue the conversation, or need advice on a trade mark dispute, please contact the author or your Barker Brettell trade mark attorney
Share