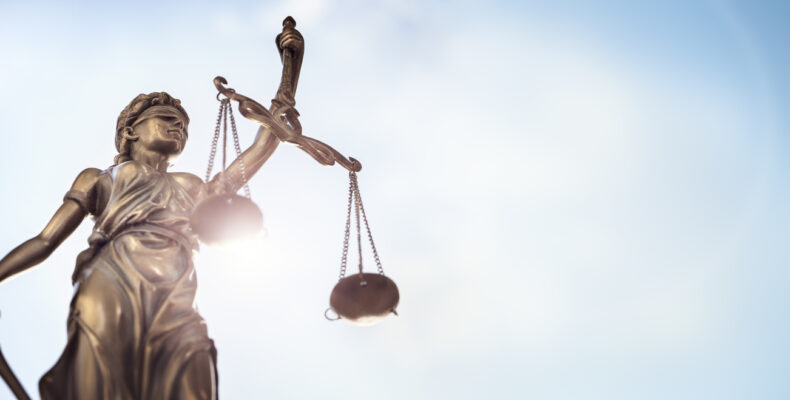 Unified Patent Court and Unitary Patent go live on 1 June 2023
Posted on
Germany has today ratified the UPC Agreement meaning the go-live date for the Unitary Patent (UP) and the Unified Patent Court (UPC) will be 1 June 2023.
The UP has the benefit of making it easier and more cost effective to protect and renew a patent granted by the EPO in multiple EU countries. This will be available for European patents that grant on or after 1 June 2023.
The UPC will allow European patents to be enforced or challenged centrally and for a single ruling to be given that applies across multiple EU countries.
There will now be a sunrise period of three months starting on 1 March 2023, during which opt outs can be filed.
If owners do not wish their patents to be centrally vulnerable under the UPC they need to take action to opt out before the system goes live.
If we are the European patent attorneys of record, we will shortly be contacting you in relation to all granted EPO patents if you were our instructing contact at the time of grant in relation to whether an opt out is needed.
We will provide schedules of all such granted patents, grouped by the patent owner according to our records, but can only attend to an opt out if we receive positive instructions to do so including confirmation that all owners agree and their name and address details.
For more information please contact the author or your usual Barker Brettell attorney.
Share