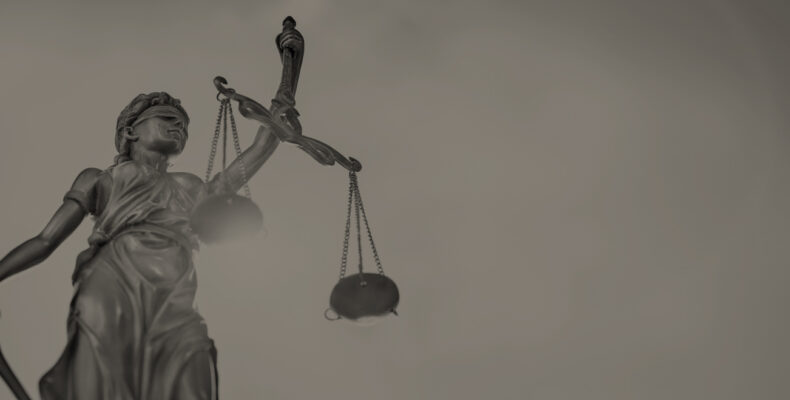 A delay announced for the Unitary Patent and Unified Patent Court: now to go-live 1 June 2023
Posted on
The Unified Patent Court has announced a revised timeline for the Unitary Patent (UP) and the Unified Patent Court (UPC) meaning they are now expected to go-live on 1 June 2023.
The sunrise period, during which granted European patents can be opted out of the jurisdiction of the UPC, is set to start on 1 March 2023.
The delay is "intended to allow future users to prepare themselves for the strong authentication which will be required to access the Case Management System (CMS) and to sign documents".
What should I be considering between now and the go-live date?
If owners do not wish their patents to be centrally vulnerable under the UPC they need to take action to opt out before the system goes live.
If owners may be interested in making use of the UP they need to consider delaying grant of their application so that it is still pending at the go-live date.
Opting out
What do I need to register an opt out for a European patent?
Under the opt out rules, we can only opt out a European patent if we have the authorisation to do so from the current legal owner and we have their name and address, irrespective of whether they are the owner of record at the EPO and/or at the local patent offices where the European patent was validated.
If there are multiple owners, we need agreement from them all, as well as their name and address details. If there are granted Supplementary Protection Certificates (SPCs), the owners of these rights also need to authorise the opt out and we need their name and address details.
If there are licensees, we do not directly need their consent or details, but the terms of the license may dictate that they need to be consulted or may even dictate what the decision is on opting out.
When and how can I register my decision to opt out?
There will be a sunrise period of three months starting on 1 March 2023, during which opt outs can be filed.
Before or at the start of the sunrise period, if we are the European patent attorneys of record, we will be contacting you in relation to all granted EPO patents where you were our instructing contact at the time of grant in relation to whether an opt out is needed.
We will provide schedules of all such granted patents, grouped by the patent owner according to our records, but can only attend to an opt out if we receive positive instructions to do so including confirmation that all owners agree and their name and address details.
As the sunrise period is relatively short and the opt requirements are onerous, please consider now what planning is needed to allow you to provide instructions within the three-month window, including authorisations and name and address details for the required interested parties, or alternatively that you will be able to assist us in reaching the correct contact person for instructions.
Delaying grant
How do I delay grant of my application so that it is still pending at the UP/UPC go-live date?
For any Communication pursuant to Rule 71(3) EPC responses filed from 1 January 2023,  the EPO has put in place provisions that mean we will be able to request that the date of grant is delayed until the go-live date, so that you have the option of proceeding with a UP.
If you have a Communication pursuant to Rule 71(3) EPC having a deadline before 1 January 2023 then in order to delay grant we can either use further processing or disapprove the text proposed for grant when responding.
None of these actions tie you into having to proceed with a UP but simply delay grant so that you can make that choice.
Proceeding with a UP does however mean that you cannot opt out of the UPC for that patent.
If you would like to discuss your UP and UPC options please contact the authors, Lucy Trueman and Yvonne Johnson,  or your usual Barker Brettell attorney.
Share