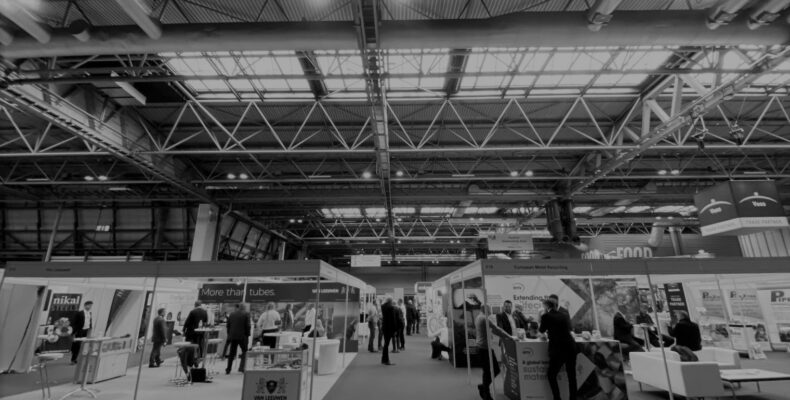 Barker Brettell attorneys attend UK Metals Expo 2022
Posted on
Barker Brettell's Nicholas Braddon and Amy Kelly attended UK Metals Expo 2022, a major new event for the UK's metals industry.
Our attorneys, who both have a background in materials science and metallurgy, were pleased to be able to speak to exhibitors, to network and to learn about some of the innovations that are shaping the sector.
Nicholas said:
"UK Metals Expo 2022 was a great opportunity to hear directly from industry players about the current state of the UK metals industry and the innovation and technology that will help drive future growth."
Amy said:
"It was great to meet some up-and-coming players in the field as well as hear insightful analysis of trends from the market leaders."
If you're involved in the UK's metals industry and would like to find out about how we can help protect your innovations, then please contact Nicholas, Amy, or your usual Barker Brettell attorney.
Share