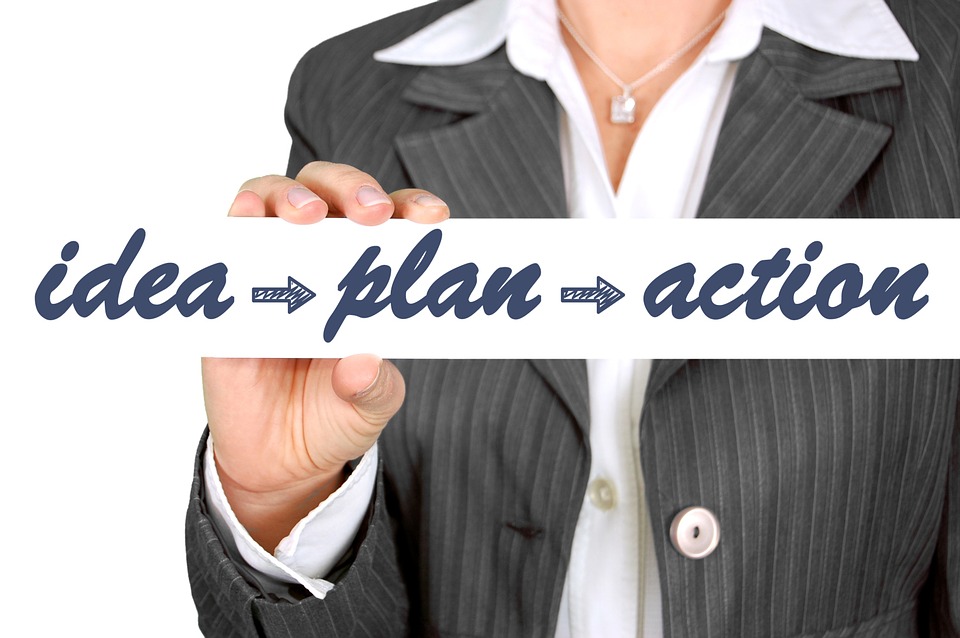 What gender inequality? 70 per cent of our partners are women
Posted on
Jennifer Atkinson, one of Intellectual Property specialist Barker Brettell's patent attorney partners, started her fascination with molecular biology at the University of Sheffield, going on to do a PhD and then a post-doctorate at the University of Washington in Seattle before turning her attention back to the UK. Today, she is one of the women who make up 70 per cent of the company's partners, a rare statistic in the professional services and science fields in which it operates. To celebrate International Women's Day (8 March) Jennifer shares eight pieces of advice to those considering a career in the Intellectual Property profession, confirming that many opportunities can be created through drive and determination, not just what or whom you know:
Don't worry too much about what you study at university. I actually applied to study geography but in the first week changed to genetics. I didn't do 'O' level biology but did do 'A' level, so when I was applying for university in my lower sixth I had studied biology for less than a year and so initially didn't consider it. By the time I went to university I knew I enjoyed biology, switched courses and never looked back.
Be open-minded about how you find the right career for you. I've never heard a four year old say they want to be a patent attorney when they grow up. I didn't get involved in patents until my second post-doctorate job where I worked on a project using a patented technique called SELEX created by a US company. At the same time I got chatting to a PhD student who was applying for a patent attorney trainee position, and I thought: you know what, that sounds fun. You can use your science and have a permanent and reasonably well-paid job.
It's not where you start. I sent over 50 job applications and attended five or more interviews before getting a trainee position at a small firm. The experience was initially great, seeing all aspects of the job from patents to designs to trade marks. Working with all sorts of clients, including private individuals, my favourite invention of the time was an innovative pair of men's underpants designed to prevent prostate cancer!
The best jobs are not always advertised. I moved to Barker Brettell after sending them a speculative CV. I joined as a trainee having passed most of my foundation level UK qualifying exams. The experience was much better: a higher level of work and more sophisticated clients. I worked with lots of different partners, learning everyone's quirks and trying to complete each piece of work in their preferred style – a skill in itself! It was fun and I quickly qualified.
Once you're in, get stuck in. John Lawrence, senior partner at Barker Brettell, was my mentor and allowed me to develop my own style and exposed me to a variety of work. When I first joined the profession, chemists did biotech patent work because biotech was a relatively new area and experts had not really joined the profession. At Barker Brettell I was allowed to create my own niche, and when I qualified I was the only "trained biotech" patent attorney in Barker Brettell. Since 2005 we've worked hard to grow this side of the business and we now have five biotech specialists – four qualified and one trainee.
Choose a career that will grow with you. Your life isn't static, so why should your career be? Drawing on my biotech expertise, I work on patent protection in areas which, amongst others, include vaccines, protein therapeutics and personalised medicine, as well as medical devices. It keeps the science-loving side of me stimulated while my business-loving side is excited by developments in the Intellectual Property industry, such as the unitary patent, which will move the process of patent applications towards global harmonisation and ultimately make life a whole lot easier for the patentee.
Don't let others preconceptions influence you. It's difficult to comment on gender inequality when you haven't experienced it. Much has been said in the press, most notably after Tim Hunt's comments about women working in science, but in the biotech space I think it is an outdated notion. I see a lot of women patent attorneys, partners and academics in biotech. There may be more men than women, but to some extent this is a life style choice. There is the odd older academic who likes to call me dear, and thinks that I will know all things kitchen related, but that is generational and certainly not inequality in the work place.
Be an enthusiastic team player. Perhaps this is where all the old clichés come out, but no matter how many qualifications you have or how clever you are; if you're not willing to work within a team it will seriously limit your career potential. You need to be the person people want to succeed.
Share