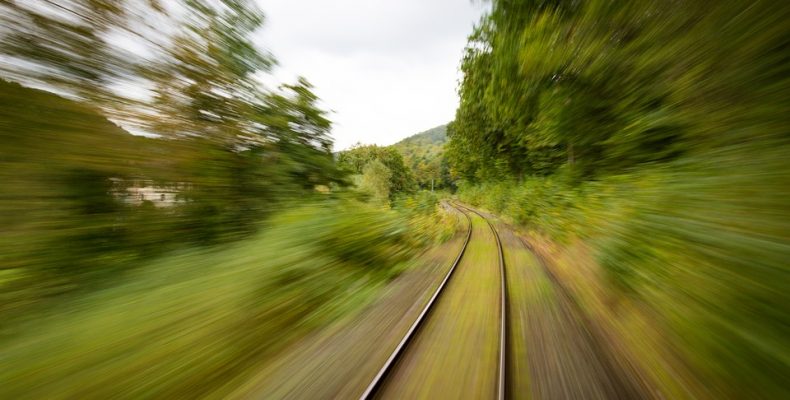 Using the PCT (UK) Fast Track Procedure
Posted on
At times an applicant may wish to accelerate prosecution of a UK application in the UK national phase of a PCT application. One way of doing this is to use the PCT (UK) Fast Track.
When this scheme was originally set up it was limited to applications which had received a positive International Preliminary Report on Patentability (IPRP) or in which the Written Opinion of the International Examination Search Authority (WO-ISA) is positive. This requirement effectively limited the number of applications that could utilise the arrangement.
It is worth being aware that the requirements were relaxed and that the PCT (UK) Fast Track can now also be used with applications for which the IPRP or the WO-ISA indicated that at least some of the claims in the International application are acceptable, provided that the unacceptable claims are deleted from the application.
A request for processing under the PCT (UK) Fast Track must be received at the UK Intellectual Property Office (UKIPO) before UK examination has started. The claims on file in the application at the time that the request is made must "sufficiently correspond" to the claims found to be acceptable in the IPRP or the WO-ISA.
The UKIPO considers that the claims "sufficiently correspond" where they are:
of the same or similar scope as the claims found acceptable in the IPRP or WO‑ISA, or
are narrower in scope that the claims found to be acceptable in the IPRP or WO-ISA.
It is not possible to add claims of a different category and any claims which, for any reason, were not examined in the International Phase have to be deleted from the application.
The UKIPO aims to have the request reviewed promptly for acceptance onto the PCT (UK) Fast Track and aims to issue a substantive Examination Report within two months of receipt of the request for accelerated examination, which is significantly faster than the normal course of examination.
Recent changes brought in by The Patents (Amendment) (No 2) Rules 2016 on 1 October 2016 has clarified that an applicant may amend his application at any point from entry to the national phase in the UK to the date on which the Comptroller sends the applicant the first substantive examination report. If an application has not been amended on entry to the national phase a later amendment and request for acceleration should be accepted.
The UKIPO has other routes for accelerating prosecution such as the Green Channel or for any application if there is a good reason, such as a potential infringer.
If you would like to discuss this matter further, please contact Jo Kent or your usual Barker Brettell attorney.
Share