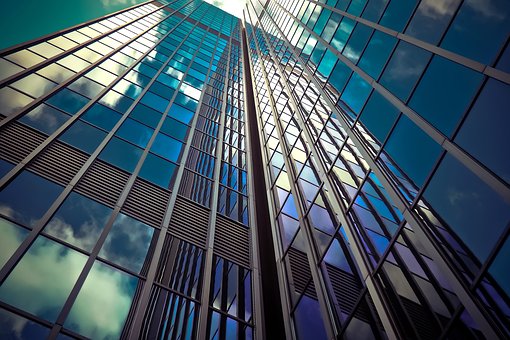 UKIPO set to raise fees from April 2018
Posted on
After consultation the UK Intellectual Property Office (UKIPO) has announced that there will be an increase in fees from 6 April 2018. The fee changes are intended to allow the UKIPO to maintain an internationally competitive fee structure; to obtain a shift towards prompt cost recovery; maintain a sustainable income and to encourage good filing practices by applicants.
From the 6 April 2018 the filing fee will increase by 300% to £60 and here will be a 25% surcharge if the filing fee is not paid when the application is first filed which will discourage the filing of applications with no fees being paid. In addition there will be an increase in the basic search and examination fees of approximately 15% and 25% respectively. As before, a discount on the fees is offered for online filing and payment of fee payment and the new basic 'e-filed' fees are £150 and £100.
A key difference from past practice is the introduction of excess claims fees and excess pages fees similar to existing practice before the European Patent Office (EPO).
The UKIPO will change a fee of £20 per claim over 25 when a search is requested. This should not be a heavy burden for the average patent application which apparently has 22 claims. A new fee of £10 for each page of the description over 35 will also have to be paid when substantive examination is requested. Only the number of pages of description will be counted and excess page fees will not be charged in respect of drawings or pages of claims unlike practice before the European Patent Office (EPO) and World Intellectual Property Office (WIPO).
A new grant fee will be charged if there is an increase in the number of claims over 25, or an increase in the number of pages over 35, after payment of the search or examination fee.
Renewal fees are set to increase by £10 per year for each year from year 12 onwards.
The new fees, including the new excess claims fees and excess pages fees will be charged for any search and examination fees paid after 6 April 2018. Before this date search and examination fees may be paid at the old rate and without excess claims fees or excess pages fees being charged. It may be worth reviewing the claims and description pages for any cases for which the search or examination fee are due in the near future and could be paid before 6 April 2018.
It is worth remembering that it is still possible to file an application to establish a filing date without having to pay any fees at all. It will still continue to be cost effective to request a search to be carried out by the UKIPO at an early stage although the new fee structure may make it more cost effective to file separate applications for multiple inventions rather than combining them in one application.
If you have any questions about the new fees or payment of fees on existing applications, please do not hesitate to contact the author of this article, your usual patent attorney, or email info@barkerbrettell.co.uk.
Share