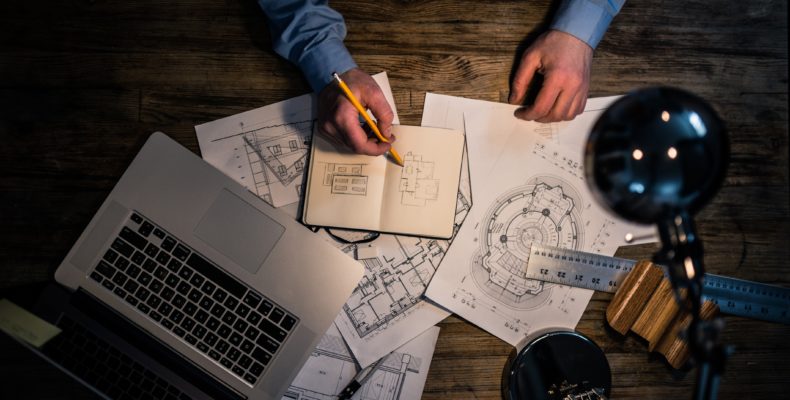 UK design rights in a post-Brexit world
Posted on
With 50 days until the Brexit transition period ends, we explore the impact this will have on European Community design registrations and applications in our latest podcast.
Tracy Arch, head of the Brexit advisory group at Barker Brettell, is joined by head of the designs group, Carrie Johnson, to talk about:-
·         What you need to consider before the transition period ends
·         The nuts and bolts of the process
·         Key issues for anyone with design rights in the UK and/or Europe from 1st January 2021
Barker Brettell has been working hard to ensure continued and seamless protection for clients with UK, Europe and global portfolios. For more information on Brexit generally, visit our dedicated web page.
Share