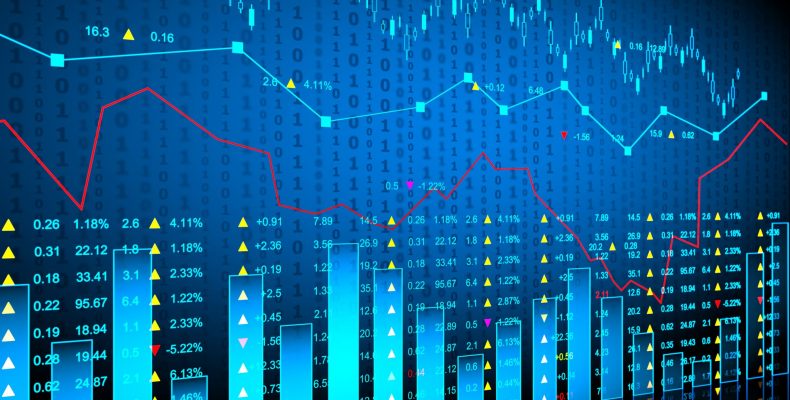 Business graph
Strong IP growth worldwide in 2015, driven by China
Posted on
As another year passes, the latest figures on International IP activity for 2015 have been released by the World Intellectual Property Organisation (WIPO).  Like last year, the overall picture is healthy, with steady growth in both international and worldwide filings.  Patents, designs and trade mark filing numbers are all up, with trade mark filings particularly buoyant.
In total 2.88 million patent applications were filed, up 7.8% from 2014.  China led the growth, with over one million patent applications (1,010,406) filed by Chinese applicants in 2015, slightly more than second place US (526,296) and third place Japanese (454,285) applicants combined.  Globally, there are now an estimated 10.6 million patents in force worldwide, with over 2.5 million in force patents in the US alone.
The Chinese patent office was also the busiest, handling over 1.1 million patent applications in 2015.  By comparison, the European Patent Office (EPO) handled just over 160,000 applications.  However, despite growth, Chinese companies remain locally focussed – just 42,154 applications were filed by Chinese applicants in other jurisdictions.  This number presumably excludes approximately 30,000 international applications filed by Chinese applicants. However, given that Huawei's estimated 4,000 international applications account for a large number of the Chinese overseas filings, overseas interest from Chinese companies is still muted and driven by a few big companies.  For now, most Chinese companies are focussing on their home market.
Trade marks experienced high growth, with over six million applications covering 8.4 million classes filed globally in 2015, up 15.3% on 2014.  China again was the driver, with over 2.8 million classes covered.  The US, European Union Intellectual Property Office (EUIPO), Japan and Indian offices round off the top five.  Growth was particularly strong at the Japanese office (up 43%).  Overall, there are now over 10 million trade marks in force in China, around 2 million in the US, approximately 1.8 million in Japan, about 960,000 at the EUIPO and nearly 600,000 in the UK (source WIPO Statistics Database).
Finally, overall industrial design growth was steady, up 2.3% to 872,800 in 2015.  China accounted for around 65% of all designs filed, followed by the EUIPO at 11.2%.  Korea, Germany and Turkey round off the top five.  The US and Japan each accounted for less than 4.5% of global design filings.  Nevertheless, there are still over 250,000 designs in force in each of the US and Japan, more than at the EUIPO (at approximately 180,000) but now far behind China (where it's estimated at 1.2 million) (source WIPO Statistics Database).
With international patent filings continuing to grow, and China showing no sign of a hard landing, 2016 is likely to show continued growth.  China is clearly the driving force behind the trends, at least for patents and designs.  Whether or when Chinese companies start to expand outside of China is likely to determine how long growth continues.  In the meantime, companies looking to expand into China should be wary of the sheer volume of IP rights covering Chinese products and services.  For more information on how to protect yourself in China, please contact Neil Kilpatrick, or your usual Barker Brettell attorney.
Share