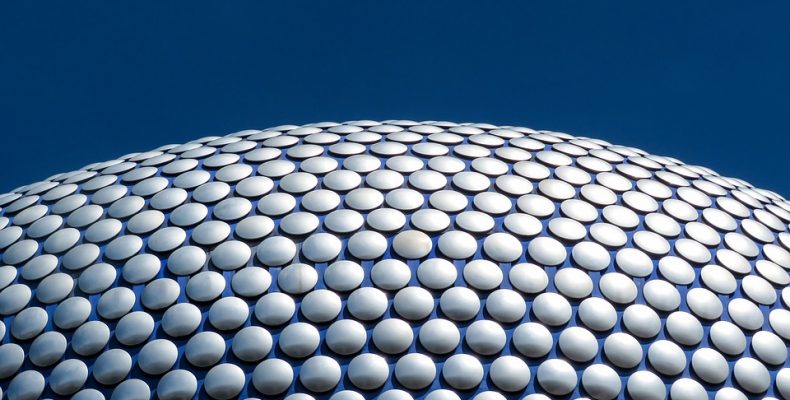 Steps we're taking for our Barker Brettell community
Posted on
We would like to wish all of our clients and contacts our best wishes as the COVID-19 situation develops and re-assure you that our contingency plans are working well. Barker Brettell is operating very much 'business as usual' so that we can continue to deliver a seamless service.
In line with UK Government advice, most of our colleagues are now working from home, with only a skeleton staff visiting the offices each day. This means that we would request you to send all future communication to us by email rather than post, courier or fax.
Please send copies of any official documentation (including certificates, powers of attorney, declarations, affidavits, et cetera) directly to your usual Barker Brettell contact via e-mail, or to collection@barkerbrettell.co.uk.
Where possible, we strongly recommend that you safely retain the original documents until normal postal services resume. This will help minimise the risk of any documents being lost in transit.
However, if essential documents must be sent to us by post or courier, please contact the intended Barker Brettell recipient in advance and forward all UK mail to our Birmingham Office:
100 Hagley Road
Edgbaston
Birmingham
B16 8QQ
Please note the postal service in Stockholm is running normally.
If you have any further questions, please get in with your usual Barker Brettell contact or telephone 0121 456 0000.
Thank you for your support and assistance.
Share