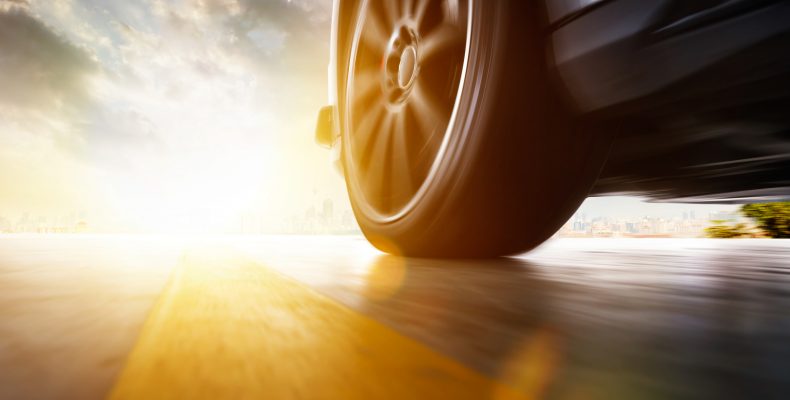 Rebrand, refresh, and reinvent: automotive keeps its eye on the horizon
Posted on
It's the debate that still rumbles on in the industry: was Formula One's first rebrand in 23 years really necessary? Or commercially astute? Many people seem to have an opinion on the matter.  As trade mark attorneys a rebrand by a large company raises a whole host of issues and actions that need to be addressed to ensure the integrity and value of a trade mark is not lost or diminished, as a result.
But first let's look at why there has been a rise in automotive rebranding. Traditionally automotive companies have tweaked their brand logos in order to move with the times and current trends, but have been at pains to maintain their core brand identity and heritage. Today this attitude is seen to be as current as the Model T Ford. Due to the focus on a younger demographic, rebranding is no longer simply small tweaks to a current logo; instead, rebrands are often part of a much larger marketing campaign surrounding a company's new ethos and the aim to target consumers through social media. One of the best routes to reaching out to the global millennial generation is by refreshing and modernising the brand, which aims to ignite customer interest and attract new audiences.
Recent rebranding in the automotive sector demonstrates a 'less is more' theme with companies moving away from the metallic, 3D logos previously used, to more minimalistic, 2D, black and white versions of their marks. Examples include:
Audi 


Mini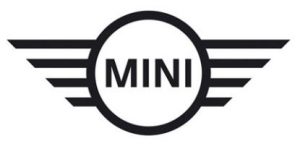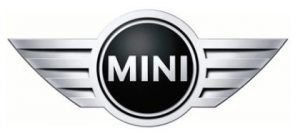 One of the reasons for this may be to ensure the use of a logo which can be transmitted well through digital means to target a younger demographic. However, streamlining a logo may make it more difficult to register a trade mark as trade mark offices can object to very basic logos on the basis that they are not distinctive enough for registration purposes.
So how can companies ensure rebrand success? When rebranding it is important to seek legal advice on whether your current trade mark registrations will provide sufficient protection for the rebranded version of the trade marks or whether supplementary trade marks will be required. It can take a number of months, or even a number of years, to register a trade mark depending on the country you are registering the mark in. Therefore advice should be sought well in advance of the launch of a rebrand in order to ensure that any necessary trade mark protection is in place prior to the launch.
It is important to ensure a brand will translate well on social media accounts in profile pictures, hashtags, usernames and App icons. App icons and profile pictures can be very small which may cause intricate detail of a logo to be lost or blurred, therefore simplistic branding may be favourable for such uses.
Sometimes rebrands aren't meant to be and companies revert to earlier branding. Formula One's rebrand appears to have divided the public, and if the furore continues there is nothing to stop it reverting to the previous logo.  GAP rebranded in 2010 but the rebrand was not well-received by its target audience. Within a matter of days GAP abandoned the rebrand and reverted to its previous branding.  As this was only a short time period, they still had valid trade marks for their original logo, as trade marks are usually registered and subsequently renewed, for ten year periods. However, due to the financial repercussions of a failed rebrand and the negative PR, reverting to previous branding is not something a company would want to do unless absolutely necessary.
If you are thinking of rebranding, you might want to give careful consideration to the following points before forging ahead:
Your audience – it is important to know who your audience is and what appeals to them. Will you be alienating existing customers by rebranding to appeal to a new audience?
Your ethos – any rebrand should match your company's core values and complement the same. A rebrand surrounding a company ethos does not necessarily have to include an overhaul of a company's main trade mark and logo; it could be the addition of a strapline supported by an advertising campaign, such as the 'share a coke' campaign. Straplines are more versatile in the social media age as they can be used as 'hashtags'.
Your future – rebrands should not be frequent. They are costly and time-consuming in nature because of the re-design and promotion they entail. With any rebrand, companies should ensure they are rebranding to a trade mark which will grow with the company over a number of years.
Your budget – rebranding can be expensive due to the cost of new business materials, advertising campaigns and the global registration of new trade marks.
If you would like any information or assistance in relation to IP matters arising from rebranding, please do not hesitate to contact your trade mark attorney at Barker Brettell who will be able to advise you accordingly.
Share