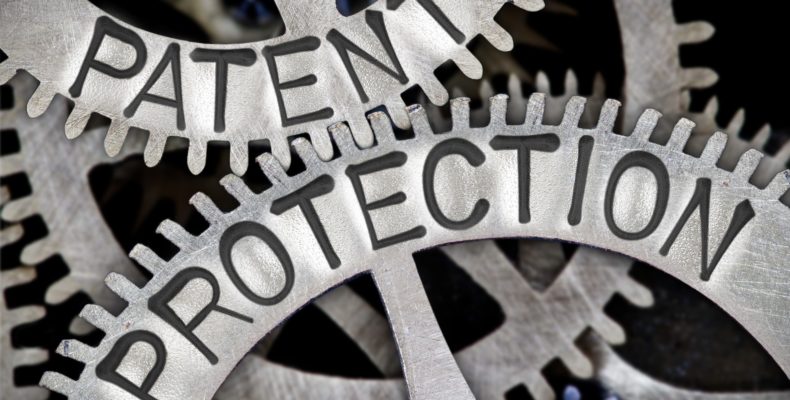 New Year brings IP changes, but patent process remains the same
Posted on
As the New Year starts many of us think about setting new goals and making changes. One thing that hasn't changed, despite the effects of Brexit, is the EPO's patent system. The UK remains part of that system and the process for filing, prosecuting and securing patent protection in Europe and the UK remains the same.
If you and/or your business are investing in innovation, inventing new products, or developing new ideas, ensuring protection of your valuable patents and IP assets should be top of your new year's resolutions.
How to secure UK and European patent protection
The European patent system is not affected by Brexit in any way, so you do not need to do anything different to ensure the continued protection of your patents in both Europe and the UK.  You can still secure UK and European patent protection with:
·         A direct-filed UK application
·         A direct-filed EPO application covering the UK
·         An ex-PCT UK national phase filing
·         An ex-PCT EPO regional application covering the UK
This means that Barker Brettell can continue to handle your European patent work including attending hearings at the EPO on your behalf.  There is no need to file a UK national patent application as well as a European, and no need to make changes to ensure renewals.
Through our offices in Stockholm and the UK, we are also perfectly positioned to ensure the seamless and continued protection of IP rights which are impacted by Brexit, such as trade marks, designs and customs.
If you have any questions relating to your existing UK, European or global patent portfolio, or any other registrations, please do not hesitate to contact your usual Barker Brettell attorney or more generally by emailing info@barkerbrettell.co.uk
Share