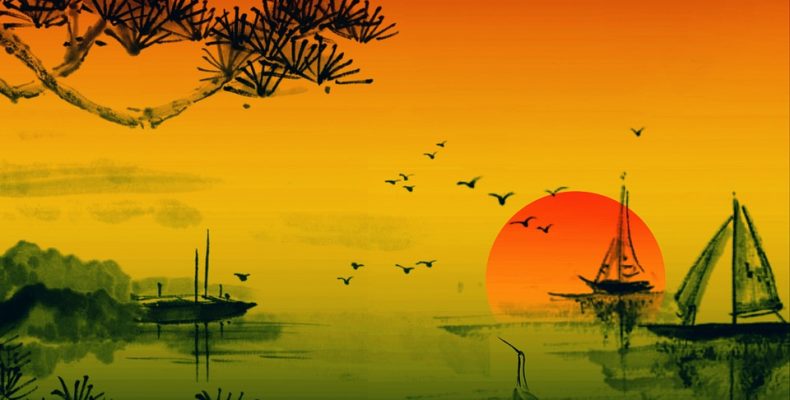 Japanese Design Data now on Designview at the European Union Intellectual Property Office
Posted on
The European Union Intellectual Property Office (EUIPO) recently announced that design data from the Japanese Patent Office (JPO) is available on the free Designview search tool on the EUIPO website.
Addition of the data from the JPO adds over 525,000 designs to the database, bringing the total number of designs that can be readily searched from around the world to over 13 million.
The EUIPO has a strong programme for increasing collaboration with international partners to provide data from 62 participating national offices. As well as being able to search European Community Registered Designs and applications it is possible to search designs filed at national offices such as the UK, the US, Germany, France, Spain, Italy, Switzerland, Turkey, China and Korea and also Hague designs.
The Designview search tool is easy to access, multilingual and provides information such as legal status; representations of the designs when published; ownership and representation. Links to national databases are also provided.
If you are interested in seeking Registered Design protection, please speak to your usual attorney, or email info@barkerbrettell.co.uk.
Share