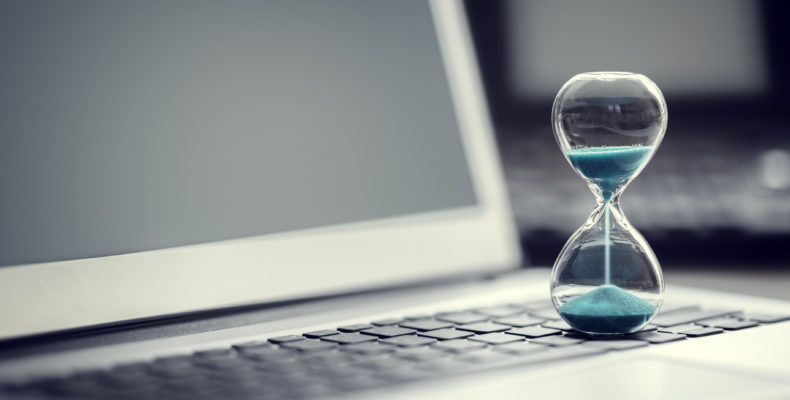 IPO set return to normal deadlines as it announces it will end interrupted days on 29 July 2020
Posted on
The Intellectual Property Office (IPO) has reviewed its position on interrupted days, deciding to bring this to an end on 29th July 2020 as lockdown eases.
At the beginning of the pandemic, the Office had declared 24th March 2020 and subsequent days to be interrupted days. This meant that most deadlines for patents, supplementary protection certificates, trade marks, designs, and applications for these rights which fall on an interrupted day would be extended to the next non-interrupted day. Now businesses will have five weeks to revert to normal procedure.
As the filing dates of IP applications which are filed at the Office, and do not claim priority from a previous application, were unaffected by the March 2020 declaration, these will continue to be assigned under the usual rules.
If you have any queries regarding your IP portfolio, please do not hesitate to get in contact with your usual attorney.
For more detailed information about the decision and those areas affected, please read the IPO's information sheet.
Share