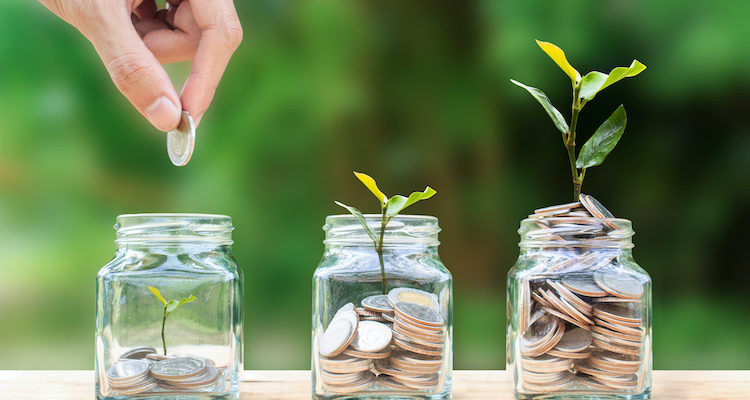 IP furloughing – how to protect valuable IP while safeguarding your cash flow during uncertain times
Posted on
It's tough out there. We understand. Most businesses are going over expenditure and cash flow with a fine tooth comb, trying to decide how best to maintain their Intellectual Property (IP) rights whilst minimising immediate expense.
The European Patent Office (EPO) has shed its reputation for slow prosecution in recent years, with the average pendency from filing to grant now less than three years. This is normally great news for applicants. It brings earlier certainty and allows for earlier enforcement. But it also brings earlier costs that can't be found right now.
Your IP is valuable, and markets will recover. Dropping your European patent application covering your next star product could prove even more costly long term. However with launches deferred, maybe now is the time to slow your European patent application down?
There are options to defer costs and decisions, beyond filing replies closer to the deadlines:
Official actions
In addition to the standard two month extension of time, further processing is available for a modest fee. Together these can delay the filing of a response for five to six months from the original deadline.
Of course official actions can be expensive, so now may not be the time to push back hard. One option is to make an amendment or argument that nearly puts the application in order for grant, but does not actually do so. Basing a response on an allowed corresponding US or other application may help. The aim is to avoid getting the application granted in the next office – action which would result in a too-fast grant, and bring the larger validation costs closer.
Validations
A large portion of the cost of a European patent can be validation costs, particularly if multiple countries are desired. After all the cost and effort in filing and prosecution, it is a shame to be unable to afford to get it over the line.
One way to delay this cost is at allowance. Beyond the four month grant fee deadline, again extendable by approximately three months for a modest fee using further processing, attorney and client can choose to decline the allowed text and make a minor amendment, such as fixing typos or adjusting a minor dependent claim, and kick it back to the examiner. Here the aim is to obtain another notice of allowance communication several months from now, resetting the response timer.
These practices can help your business continue its IP protection during a period of financial uncertainty. There are other situation dependent options (such as filing divisional applications without claims and waiting for the formal invitation before filing these) – which either the author or your usual Barker Brettell attorney will be able to advise you on.
Share