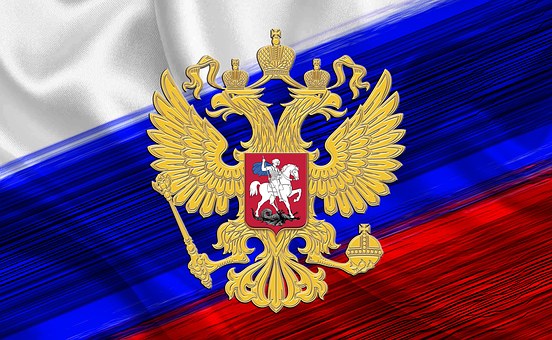 Hague Design Registrations to be able to designate the Russian Federation in the Near Future
Posted on
The Federation council of Russia has just approved a federal law ratifying the Hague Agreement.  The law will come into effect in October 2017 and it should be possible to designate the Russian Federation in a Hague Design application thereafter.
The Hague Design system allows for a simple and straightforward application to be filed that covers a wide range of countries including the US and regional registrations such as the Community Design.  Applications are examined centrally to ensure that formal requirements are met.  National Offices may examine the applications centrally but any objections have to be notified within a year which may represent a significant acceleration of examination.
Registrations are granted for an initial 5 year period and may be renewed for further five year periods for up to 25 years.
If you are interested in seeking Registered Design protection in Russia please speak to your usual attorney.
Share