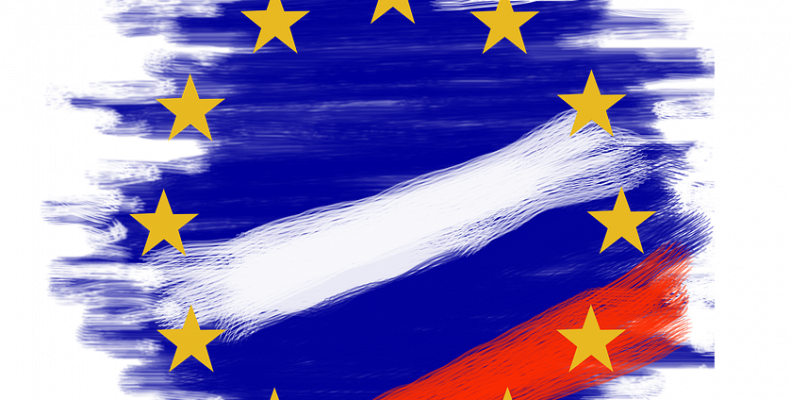 EPO and ROSPATENT pilot PPH programme
Posted on
The European Patent Office (EPO) and the Russian Patent Office (ROSPATENT) have agreed a Patent Prosecution Highway (PPH) pilot programme between the EPO and ROSPATENT that commenced on 1 February 2017 and will run until 31 January 2020.
Under the pilot PPH scheme examination of a European application as office of later examination (OLE) can be accelerated if a corresponding national application filed with ROSPATENT, as office of earlier examination (OEE), has been found to have at least one claim that is determined to be novel, inventive and industrially applicable.  A corresponding PCT application for which ROSPATENT has been the International Search Authority (ISA) or International Preliminary Examining Authority (IPEA) can also be used as the basis for a request for accelerated examination under the PPH programme at the EPO.
In addition it is possible to request accelerated examination at ROSPATENT as office of later examination, based on claims indicated as allowable by the EPO as ISA or IPEA in the Written Opinion or International Preliminary Examination Report.  Claims granted by the EPO or claims indicated as allowable in the Rule 71(3) communication can be used as basis for a PPH request at ROSPATENT.
As with other PPH programmes the applications must share the same earliest date, whether this is the priority or the filing date. In addition all the claims must sufficiently correspond to the allowed claim or claims being of the same or similar scope or narrower in scope.
A request for the participation in the PPH pilot programme must be filed before substantive examination of the application at the office of later examination has begun.
Use of other PPH programmes at ROSPATENT has been cost effective and quick so this addition to the PPH programme is to be welcomed.  If you have any queries please contact your usual Barker Brettell attorney.
Share