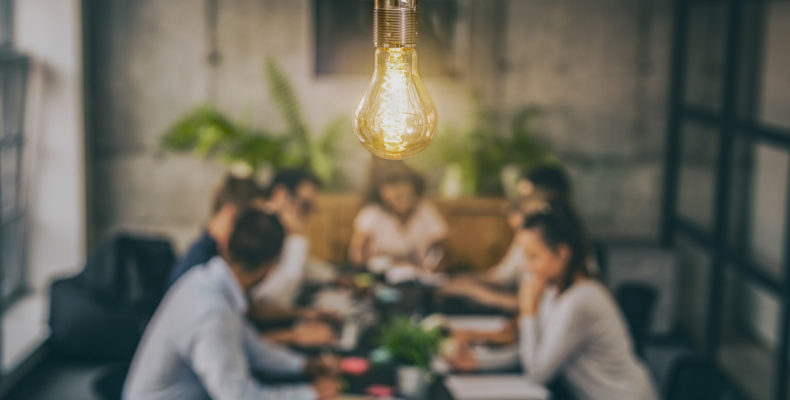 Designing and driving a career path in Intellectual Property
Posted on
A passion for automotive Design rights, relishing representing clients as an IP Higher Courts Litigator, and striking a good work-life balance are just some of the highlights patent attorney and partner David Harris would list as he marks his twenty year career anniversary at Intellectual Property specialist Barker Brettell. David joined the firm as a graduate in 2001, qualifying as a UK patent attorney in 2005, a European patent attorney in 2006 and was appointed partner in 2011.  Today, David is one of the firm's specialist litigators, as well as being a member of the automotive and designs teams.
"Designs have become a big part of what I do – in the last twenty years I've seen the UK join and leave the EU Community Design system, as well as joining the Hague Design system of which I am a big fan," says David. "Design protection is a really cost effective way of getting IP protection for many clients – it is generally quicker and cheaper to obtain (especially making best use of the International Hague Design system) than patents and easy to enforce against infringers."
With the support of Barker Brettell, David took the opportunity to qualify as an IP Higher Courts Litigator. This allows him to help both his own clients with support in any disputes they have, but also advise colleagues on the best ways to deal with any disputes that their clients have. "It turns out one of the things I truly relish is an argument," he adds. "A big part of this job is convincing IP offices to act in the way that best suits your clients' interests, and I definitely enjoy standing on my feet and arguing my clients' cases, whether that is before one of the patent offices or the courts."
Now married with two children, David's personal circumstances are very different to when he first joined the firm in 2001. He acknowledges that work-life balance is increasingly important. "After the arrival of my second son, Barker Brettell fully supported my decision to reduce my working hours so that I could spend more time with my family, and embrace flexible working. Of course modern IT technology means we can all work more efficiently and still provide excellent service to clients."
Barker Brettell provides intellectual property advice to businesses, organisations and individuals across the world. With 60 specialist patent, trade mark, design and copyright attorneys, the firm offers a full range of IP related services.
If you would like to find out more about career opportunities at Barker Brettell, then please visit our careers page to view the latest vacancies.
Share