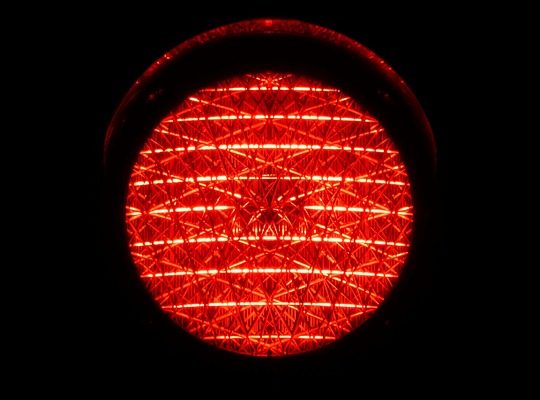 CRISPR patent falls in Europe on a fundamental legal requirement – a hard reminder of the entitlement to priority pitfall
Posted on
In a statement issued by the Broad Institute on 17 January 2018, it was announced that the European Patent Office (EPO) has revoked a patent relating to CRISPR/Cas9 (EP2771468) granted to the Broad Institute, MIT and Harvard University.
The reason for revocation? Lack of the right to claim priority and subsequent loss of the priority date. It transpires that some of the priority claims made in the revoked patent related to patent applications that included the name of a joint applicant (Luciano Marraffini) from Rockefeller University. European case law teaches that where multiple applicants are included in earlier patent applications, they are considered a legal unity. All applicants must therefore be named in subsequent applications arising from the priority document, unless the right to claim priority has been assigned prior to filing. As Marraffini/Rockefeller did not assign their priority rights to the Broad Institute, the Opposition Division of the EPO held that the Broad Institute was not entitled to its earliest priority claims.  Due to this loss of priority entitlement, a number of prior art documents became relevant to the claims in the CRISPR/Cas9 patent, which were found to lack novelty and the patent has been revoked.
This case demonstrates the importance of ensuring the applicant has the right to claim priority when priority is claimed. In particular it is important to ensure the applicants remain the same or that the right to claim priority is correctly assigned to the applicant prior to filing the priority claiming application.
Expect more to come, as the Broad Institute has highlighted its intention to appeal the decision.
If you are interested in seeking patent protection or require assistance with the assignment of IP rights, please speak to your patent attorney, or email info@barkerbrettell.co.uk.
Share