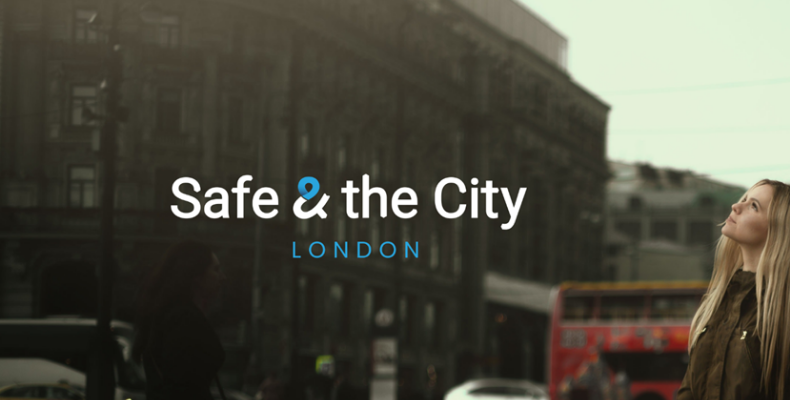 Street-smart and IP savvy
Posted on
After moving to London Jillian Kowalchuck, director and founder of Safe and the City, noticed that when she was trying to make her way around the city, the fastest route was not necessarily the safest.
One evening after being navigated down a dark and empty alleyway, some kitchen staff on their break appeared from the back of a restaurant. The group started shouting vulgar comments about her body. It gave her an idea; to create the first ever street-smart app that helps users navigate the safest route to their destination. Safe and the City was born.
Jillian was introduced to Barker Brettell after seeking trade mark protection for her Safe and the City brand.
The Challenge:
As with all startups, it was not only important for Jillian to protect her brand name and logo, but to also keep costs down.
Furthermore, Jillian was looking for financial investment to help the enterprise get off the ground and into the commercial market. She understood that establishing IP rights would make the business more attractive to potential backers.
The Solution:
At Barker Brettell we have a startup initiative which can provide flexible pricing structures and affordable packages to give cost-certainty around IP support.
Rhian Banks, trade mark attorney and associate at Barker Brettell, suggested that Jillian could save money by filing the trade mark application herself once Rhian had drafted the specification. This created a cost effective way to get the best protection possible in light of the budget available.
 The Result:
The trade mark for the name Safe and the City and the brand logo was successfully granted, enabling Jillian to attract the financial investment, giving the business the backing it needed.
"I was so impressed with how Rhian took the initiative to talk about diversification possibilities and recognised I needed to protect the brand to support any expansion. She has an exceptional knowledge base and is able to simplify everything so it is understandable. Rhian's passion, knowledge and excitement for Safe and the City shone through, making me ultimately more excited about the whole process," Said Jillian Kowalchuck, director and founder of Safe and the City.
Share