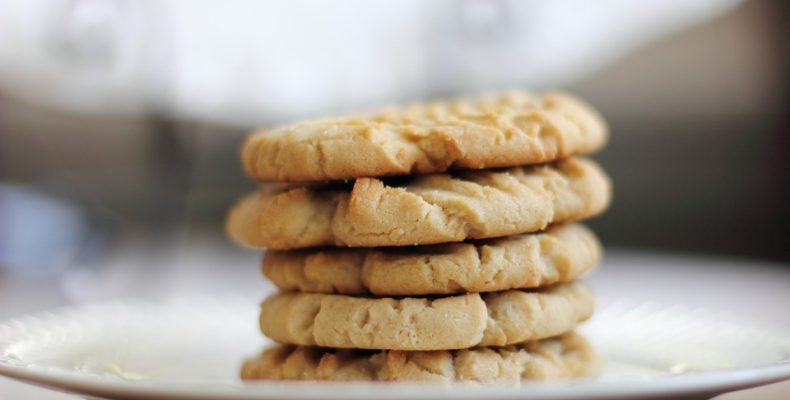 Secondment buys time to recruit
Posted on
An international food and beverage company required in-house support while recruiting for a new senior patent counsel. We were invited to tender due to Carole Drury's previous experience with the company, her understanding of the company's technology and the relationships that had been built. Our tender was successful and we were delighted to offer a secondment at an important time for the business.
The Challenge
Carole was responsible for managing patents and designs for her category. The role included overseeing prosecution of a large portfolio of existing patent and design applications, and supporting the business when launching new products and extending existing products to new markets.
The Solution
Carole worked on site two days a week and quickly became part of the team. She was based in the intellectual property (IP) department, but also spent a significant amount of time with her colleagues in research and development (R&D) in order to learn about the technology underlying the company's products.
Together with the category paralegal, she kept on top of a busy schedule of deadlines. Carole also reviewed invention disclosures and met with the inventors and designers to understand the benefits of the innovation compared to conventional products and processes. She was then able to advise about strategies to protect the innovation, and work with outside counsel to file patent and design applications where appropriate.
The secondment was extended from three months to ten months, providing time to recruit the right candidate for the vacancy and allow a smooth handover.
Share