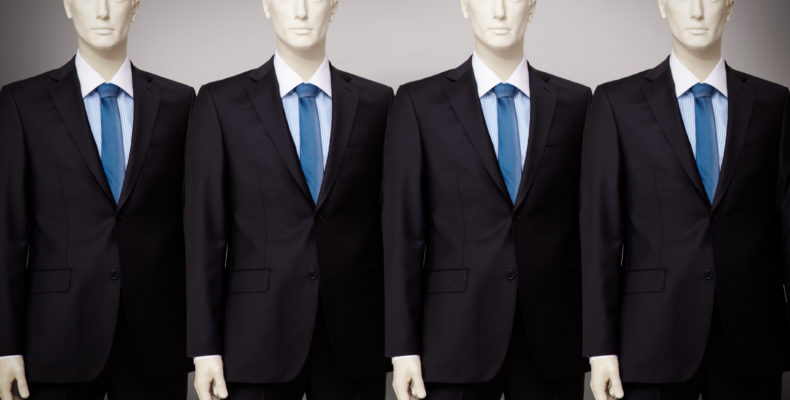 IP doesn't clone around when assets and reputation are at stake
Posted on
Executive Summary
A global asset management firm turned to its Intellectual Property (IP) advisors, Barker Brettell, after falling victim to a bitcoin scam impersonating the business online.
Trade mark attorney Becky Knott enforced the client's rights and successfully suspended the copycat website, as well as having a clone Telegram account marked as a scam.
To prevent future infringement, a domain watch service has now been set up and the domain name is in the process of being recovered.
The Challenge
The client discovered a clone website which explicitly claimed to be part of the firm in order to lure its clients to invest in 'a new bitcoin arm of the business'. In order to maximise its creditability it had duplicated sizable elements of the original website, creating a mangled version which included photos of staff members, false quotes attributed to its' partners, and office locations. Upon further research this website was also found to be linked to a network of other fraudulent domains operating a bitcoin Ponzi scheme method. This online clone was exposing consumers to fraud and had the potential to cause catastrophic reputational damage to the client. It had to be quickly stopped.
The Solution
As an existing client, Becky knew that the asset management firm's trade mark protection was already in place. Now it needed to be swiftly enforced.
A cease and desist letter was sent via WhatsApp, as the website was using a fake address, and the registrar was asked to suspend the website address under threat of being an intermediary. The attorneys decided on this approach rather than submit a formal Domain Name Complaint as this takes at least 60 days to action, and time was of the essence. Initially the registrar was slow to react, so an ICANN complaint was submitted to make it comply. Once the domain was suspended, a Domain Name Complaint was prepared and submitted to prevent a repetition of fraudulent activity. The Complaint was ruled to be successful in its entirety and the infringing domain name was subsequently transferred to the ownership of the client.
Another area of fraudulent activity was discovered in a Telegram account – a messaging app used by the client – being impersonated by the criminals. A take down notice and an anti-scam report was also filed against this messaging app, while the account was marked as a scam account.
The Result
The client's legal counsel commented:  "We have been very impressed with Becky – she has been incredibly resourceful, responsive, and resolved the issue very rapidly. We work with a lot of reputable firms but this has definitely stood out."
The extensive evidence gathered during the course of the enforcement, particularly about those at the source of the scam, was passed on to the US attorneys who used the information when compiling reports for the criminal authorities. Today, organisations such as the FCA have issued warning notices against the entity.
Share