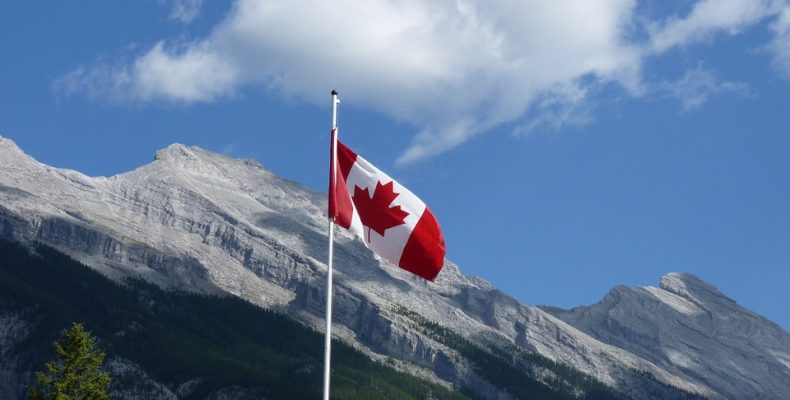 Canadian trade mark law changes
Posted on
The long awaited changes to Canadian trade mark laws have finally been announced and will come into force as of 17 June 2019.
These momentous legislative changes will align Canadian trade mark laws with major international trademark treaties, including the Protocol Relating to the Madrid Agreement Concerning the International Registration of Marks (Madrid Protocol), and the Nice Agreement Concerning the International Classification of Goods and Services.
Some of the biggest changes to Canadian trade mark law may impact on your strategies in terms of seeking to protect your mark in Canada and this is a good opportunity to review that position as there are advantages and disadvantages in filing any new application before the law changes, for example:
Advantages of filing before 17 June 2019:
Fees – currently applicants wishing to file before the new laws come into force, can file for any number of classes of goods and services for a single fee. The official costs under the new regime will be payable on a per class basis and so as of 17 June 2019, applications will be more expensive if they cover goods/services in multiple classes. Therefore, if you are thinking about protecting your mark in Canada, the filing fees may be less expensive now.
Avoid examination for distinctiveness – At present, the Canadian Intellectual Property Office (CIPO) does not examine a mark for its distinctiveness or lack thereof. Once the new law comes into force, distinctiveness will be an aspect on which the CIPO will examine new applications. Therefore, it may be worth applicants filing before the coming into force date to avoid the uncertainty arising from examination for potential lack of distinctiveness. That said the enforceability of such trade marks should be carefully considered.
Renewals – Currently, the registration and renewal period of a mark is 15 years. After 17 June 2019 the term of registration will be shortened from 15 to 10 years. The shortened term will apply to any application registered after 17 June 2019 and to any renewal of a registration that expires after 17 June 2019, even if applicants file their renewals before 17 June 2019. However, renewing early before 17 June 209 does allow applicants to take advantage of the current flat renewal fee, a real advantage for registrations covering multiple classes of goods/services as it avoids the higher costs associated with per class filing fees.
Advantages of filing after 17 June 2019:
Madrid Protocol – Canada will become a member of the Madrid Protocol system. Applicants interested in seeking to file globally may wish to wait and designate Canada as part of their international registration. This will afford the Applicant significant cost savings compared to filing a national Canadian application.
Now possible to file non-traditional marks – Once the new law has been implemented, it will be possible to register non-traditional marks including colour, taste, 3D shapes, sound, scent, taste, and texture.
Simplified application procedure – Applicants will no longer have to identify a filing basis (i.e. use in Canada, foreign registration and use, or proposed use). Reference to filing bases will be removed from all applications that are pending at 17 June 2019. For applications filed on the basis of a corresponding foreign registration, it will no longer be necessary to file a certified copy of said foreign registration.
Priority claims less restrictive – Applications filed after 17 June 2019 will be able to claim priority from a corresponding application filed in any WTO member country (and not just the applicant's country of origin).
No need to file Declaration of Use – Finally, newly filed and existing pending applications will no longer require the filing of a Declaration of Use in order to advance to registration. Pending applications allowed as of 17 June 2019 will still require payment of the registration fee.
We are well versed in advising on filing strategies and law changes worldwide. If you are contemplating protection in Canada we can work with you to identify the best strategy in light of these imminent changes. If you have any questions please contact your usual trade mark attorney.
Share