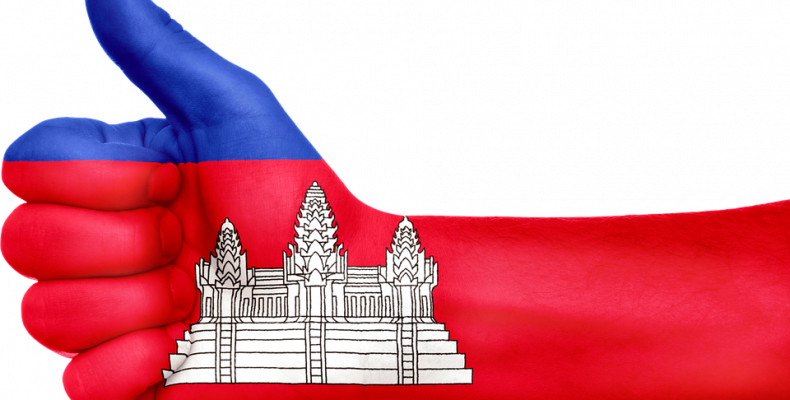 Cambodia signs a Validation Agreement with the European Patent Office
Posted on
Cambodia has signed a Validation Agreement with the European Patent Office (EPO) to recognise European patents in Cambodia. This agreement is expected to enter into force on 1 July 2017 and it is expected that European applications filed after this date will be able to be validated in Cambodia if all of the necessary steps are taken.
Cambodia becomes the first Asian country to recognise European patents and is developing awareness of the patent system and patent protection. Cambodia is recognised as one of the fastest growing economies in the region with a strong industry sector growth.
The agreement means that European patent applications will have the potential to be validated in 43 European and non-European countries. Cambodia will join Morocco and the Republic of Moldova as a validation country. Tunisia has also signed a validation agreement but the agreement has to be ratified before it enters into force.
If you are interested in extending protection to Cambodia or have any other questions relating to European practice please contact your usual attorney.
Share