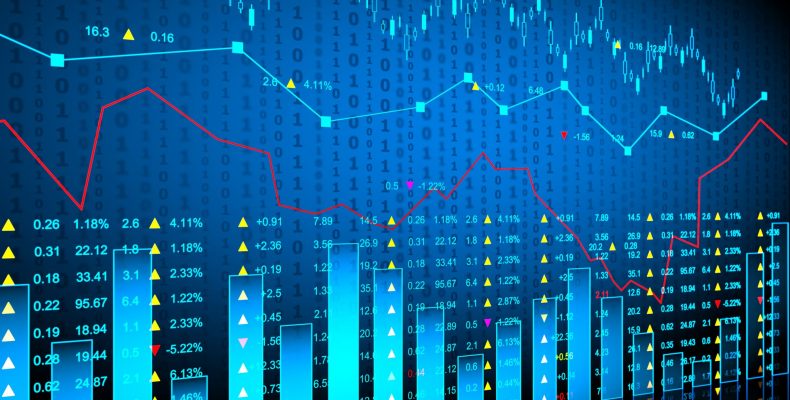 Business graph
BB Comment: Thomson Reuters 2016 State of Innovation Report
Posted on
Patent trends in the food, beverage and tobacco sector
Patent filings in general rose in 11 of the top 12 key sectors last year, according to a key report from Thomson Reuters with particularly strong year-on-year growth in the medical device, home appliance and aerospace sectors.   However, on a longer seven year view, the food, beverage and tobacco sector came out on top, posting a 128.25% increase.  Meat, brewing and bakery occupy just over a quarter of the total sectors each, followed by tobacco at around a seventh of the sector.
Brewing saw the biggest increase in 2015, up by 18%, perhaps reflecting increased IP awareness from the newer micro-brewers.  Asia led the way, with the University of Jiangnan and Harbin Shanbao Wine Industry accounting for over 350 inventions in the last 5 years.  The key European innovators were Novozymes and DSM with around 200 combined inventions, whilst Danisco is out front on its own in the US with 150 inventions.
More generally, China lead the innovators in this sector, presumably driven by a need to feed and satisfy the world's largest population.  The social acceptance of smoking in China is supported by China Tobacco Hubei Industries Corp leading the pack with 1,122 unique inventions.  Only Philip Morris enters the top 10 from outside China, with 165 unique inventions.
Two further points of note were firstly that China and the US accounted for 68% of crop breeding patents, dominating all other countries (although Bayer's recent acquisition of Monsanto may see that change next year) and secondly that the most influential scientific research institutes in this sector were evenly split between regions, with the University of British Columbia scoring the highest Normalised Citation Impact.  This influence is not fully borne out by the filing statistics, suggesting some underutilised innovation and opportunities for strategic partnerships.
Food Matters Live 2016, 22 – 24 November 2016, ExCeL, London
Members of our dedicated food and drink team: Louis Pittortou, trade mark attorney and partner; along with Susan Fridd, patent attorney, will be presenting at the Growth Lab zone at this year's Food Matters Live exhibition. Louis will be presenting 'What can trade marks do for you?' on Tuesday 22nd November and Thursday 24th November, while Susan will discuss 'What can patents do for you?' on Wednesday 23rd November. If you're attending and would like to book a slot to meet and discuss your IP requirements at one of these Growth Lab sessions, please contact either Louis.Pittortou@barkerbrettell.co.uk or Susan.Fridd@barkerbrettell.co.uk.
Share