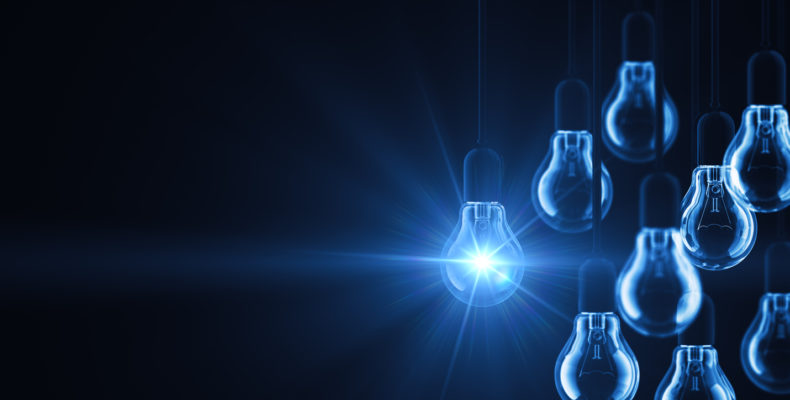 Barker Brettell trade mark attorney shortlisted for 'Future Faces of Legal' award.
Posted on
Barker Brettell, a leading UK firm of intellectual property specialists, is delighted that trade mark attorney, Becky Knott, has been shortlisted in the 'Future Faces Awards', which will take place on Friday 28th August. Becky has been nominated by Greater Birmingham Chambers of Commerce in the 'Future Face of Legal' category, alongside four other nominees.
Becky joined the firm in 2015, qualified in 2018, and has since amassed a wide range of experience and a successful track record. One case which particularly stands out is when she advised one of her clients, a global asset management firm, on the presence of a malicious clone website which was causing it reputational damage. She quickly secured the suspension of the copycat website, ultimately securing the transfer of the domain name to the client, and succeeded in having the accompanying Telegram account being marked as a scam. The extensive evidence which Becky gathered during the course of the enforcement, particularly about those at the source of the scam, was passed on to US attorneys who used the information when compiling reports for the criminal authorities.
The awards, which have been running since 2014, will be hosted digitally this year. The online awards ceremony will recognise the remarkable achievements of Greater Birmingham's young professionals over the past 12 months.
"I'm so honoured and happy to be shortlisted." said Becky. "It feels very humbling. Thank you to Barker Brettell for all of their support – it's a great place to work and develop! Good luck to all the other nominees."
Headquartered in Birmingham and with offices in Southampton, London, and most recently Stockholm, Barker Brettell has recently been recognised as 'Top 2 UK representative for UK trademark and EUTM applications 2020 YTD'.
We wish Becky and all others shortlisted the very best of luck.
Share