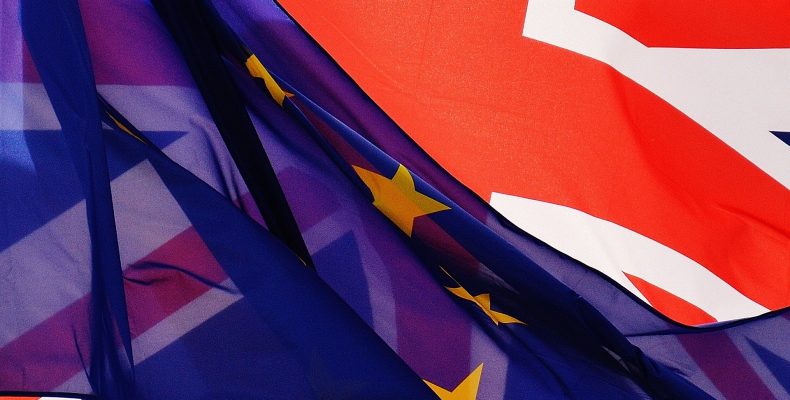 Barker Brettell primed to ease clients through the Brexit transition period
Posted on
On the 31 January 2020, the UK and EU ratified the UK's Withdrawal Agreement from the EU, meaning that the UK has left the European Union and entered into a transition period. During this time business will continue as usual while a post-Brexit deal is negotiated. This means that EU law will continue to operate in the UK, in the same way it does now, until the end of this transition period which is set for 31 December 2020.
Barker Brettell is a global-reach unified firm that is more than able to help all our clients achieve the right intellectual property protection for them. Situated in the UK and Sweden, the firm will continue be able to advise and act on providing UK, European and International IP protection.
Brexit will inevitably impact on your trade marks and designs. This synopsis highlights the key changes, but you should be aware that there will be other, more minor, ramifications.
So how will Brexit affect your IP rights and what should you do to protect them during the transition period, and once the UK finally leaves the EU?
Trade marks and designs
Transition period
During the transition, it continues to be the case that an EU trade mark or design will automatically extend protection to include the UK.
Post Brexit
In terms of existing EU registrations, these will be cloned to create an identical registration in the UK on exit day.
If you decide to renew and pay the fees before 31 December 2020 of an EU trade mark or design which is due on or after 1 January 2021, the UK daughter rights will still require separate renewal once 1 January 2021 has passed. Simply provide us with information on any such renewals and our Records team will docket them in our systems for renewal at the appropriate time.
EU applications which are still pending registration at the end of the transition period will not automatically extend to the UK.  EU applicants will have nine months from the end of the transition period to apply in the UK for the same protection to maintain the same filing/priority date as the EU application.
New applications for trade marks or designs will need to be separately applied for both in the EU and UK. For clients requiring both, this will be a seamless back-office process, so there will be no change in procedure or point of contact.
Patents: No change
The process of applying for a patent and the examination of applications at both the EPO and the UK IPO will not change. So it will remain possible to obtain UK patent protection via a European patent application or via a UK national application which Barker Brettell will continue to handle for you.
If you would like to discuss Brexit and its impact on your IP protection in more detail, please do not hesitate to contact your usual attorney.
Share